Yen Binh launches project on growing material forest, developing non-wood products
YBO - Since 2014, a project on planting industrial material trees and developing non-wood products spanning over 600 ha, invested by Tan Thanh An Construction and Trade Company, has been underway in Tien Phong village, Xuan Long commune, Yen Binh district.
Leaders of Yen Binh district visit a nursery of Tan Thanh An Construction and Trade Company.
In the first year of the project, the company primarily planted acacia mangium. In 2019, following the exploitation of acacia forests, various types of trees like sandalwood, fragrant rosewood, cinnamon, and superlative trees, orchards, and herbal plants, among others, were grown on the land, covering 543.4 ha.
At present, the trees are growing well, especially sandalwood and cinnamon. The firm also maintains two nurseries with a combined capacity of nearly 3 million saplings, to meet forestation demand in the locality.
The project creates temporary and regular jobs for between 1,000 and 1,500 local workers, with an average monthly salary of 7.5 million VND per person.
Other news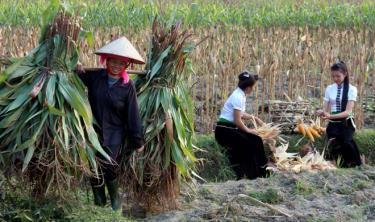 Despite complicated developments of weather, Yen Bai province's summer-autumn crop production this year has basically achieved the assigned plan. In particular, the production of food crops exceeded the target in terms of area, and is expected to surpass the grain food production target for the whole year.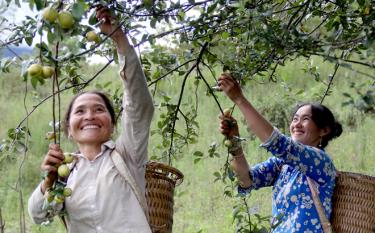 Mu Cang Chai district's crab apple growers had a tough time due to two years of COVID-19. With the pandemic kept at bay this year, favourable weather conditions and good cultivation, crab apple production has seen positive signs with higher prices and output.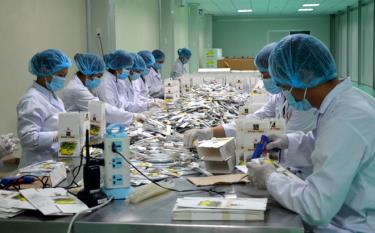 Yen Bai has four products named among 141 outstanding rural industrial products of 2022 in the northern region which were recognised recently.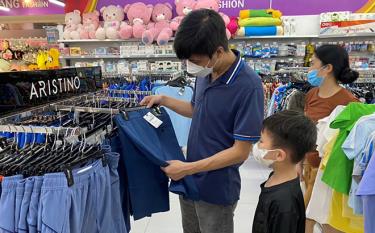 Yen Bai is seeing its economy recovering and growing, people's incomes increasing, and the market of gasoline prices and input materials gradually stabilising. The context is favourable for retail and service activities to prosper again.