Vietnam would continue to be world's second largest rice exporter: US department
The US Department of Agriculture (USDA) has forecast that Vietnam would maintain its position as the world's second biggest rice exporter this year.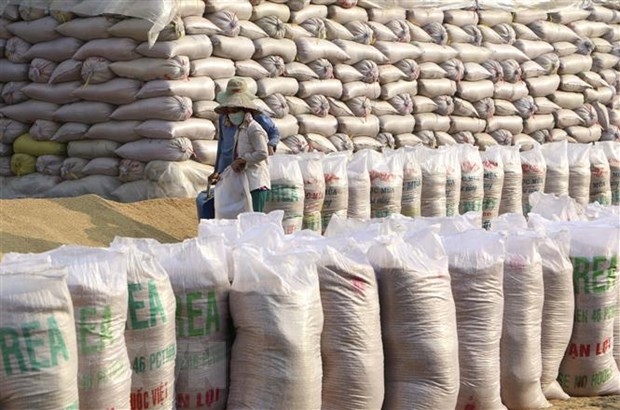 Vietnam's rice exports reach US$3.07 billion in 2020.
According to the department, Vietnam will export 6.4 million tonnes of rice in 2011, an increase of 233,000 tonnes compared the volume recorded in the previous year.
It is likely that India will remain the largest rice exporter in the world, with 15.5 million tonnes rice shipped abroad this year. Thailand will rank third with an estimated export volume of 6.1 million tonnes.
Last year, Vietnam shipped abroad 6.15 million tonnes of rice worth US$3.07 billion, down 3.5% in volume but up 9.3% in value year-on-year.
Statistics show that in the first four months of this year, the country exported 1.89 million tonnes of rice, down 10.8% in volume but up 1.2% in value over the same period last year.
The Vietnam Food Association said Vietnam's rice export structure has shifted towards quality types with higher prices and added values.
Other news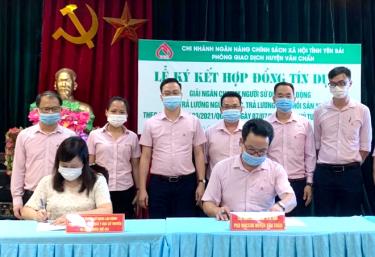 The fourth wave of COVID-19 pandemic has been causing large-scale impacts, thus hindering the sale of advantageous products of enterprises in the province such as pressed wood, tea, tapioca starch, porcelain insulators and stone powder. The endurance of local enterprises operating in tourism, catering, accommodation and transportation has also reached their limits when they have to suffer long-lasting, smoldering negative impacts.
Leaders of some sectors in Yen Bai province and 500 delegates in 400 places nationwide attended a webinar on September 9 to discuss the enhancement of Vietnam - Africa agricultural cooperation for common sustainable development.
The second Vietnam Summit in Japan is set to be held virtually on November 20-21 under the endorsement of the Embassy of Vietnam in Japan and the Vietnam National Innovation Center (NIC).
Two products of Yen Bai province have been named among outstanding industrial products in rural areas this year of the country.