Tran Yen district promotes afforestation as spring comes
Friday, February 10, 2023
YBO - As the spring comes, people in all localities, including Kien Thanh, Hong Ca, Hung Khanh, Van Hoi, Viet Hong, Viet Cuong, Dao Thinh, Bao Dap, Quy Mong of Tran Yen district in the northern mountainous province of Yen Bai are eager to begin afforestation with new enthuasiasm and new determination.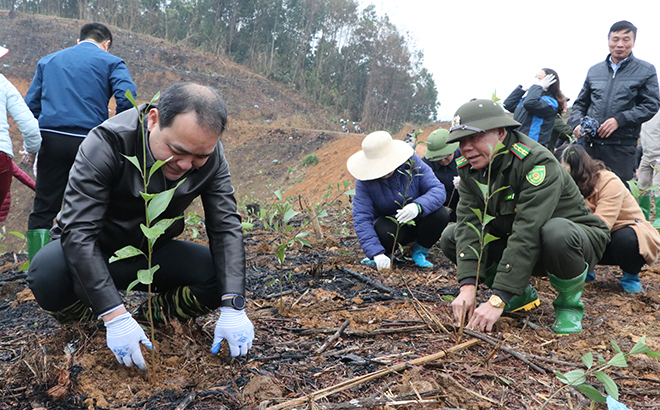 People from all walks of life in Tran Yen district warmly respond to the spring afforestation drive.
In 2023, the district has determined to focus on developing multi-purpose forestry, which is considered a breakthrough in rural economic development; stepping up afforestation, forest protection and expansion.
Tran Yen strives to plant over 2,750 ha of forest and maintains a forest coverage rate of 70% with total forest area certified for sustainable forest management (FSC) and certified organic cinnamon area will be over 6,200 ha by the end of 2023.
During the tree planting festival "Doi doi nho on Bac Ho" (Eternal gratitude to Uncle Ho) held in the district in January 2023, the district planted 19.24 hectares of forest and scattered trees.
Head of Quy Mong forest management station Pham Ky Son said that in the past few months, local people have carefully prepared for the tree planting festival, including the selection of varieties and planting technique in order to ensure the quality of trees.
According to the district's plan, three communes, including Quy Mong, Kien Thanh and Y Can, will plant 580 hectares of forest in 2023. Thank to their proactive preparations, the local residents planted 268 hectares of forest right in January. The communes are expected to plant 150 hectares of forest in February and surpass the target set for the whole year right in the first quarter of 2023.
Tran Yen district has planted over 552 hectares of forest before and after the Lunar New Year (Tet holiday), raising the total afforestation area since the beginning of 2023 to 1,547.8 hectares of forest, reaching 57.3% of the plan.
Other news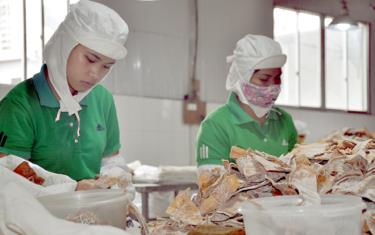 Yen Binh district in the northern mountainous province of Yen Bai has over 300 hectares of Bat Do bamboo shoots, mainly in My Gia, Yen Thanh, Xuan Lai, Cam Nhan communes, of which 200 hectares are under harvest.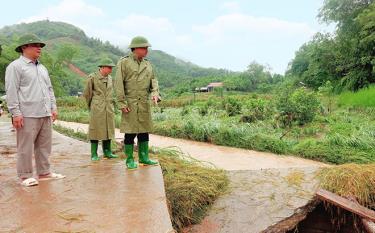 Luc Yen district has made specific instructions to implement the "four-on-the-spot" model ready for the upcoming typhoon season.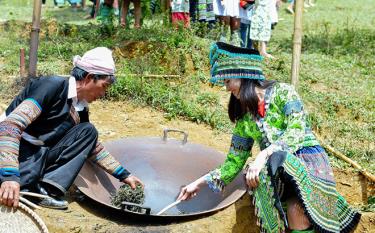 YBO - Rural tourism comprises activities, services and facilities provided in rural areas with the aim of exploiting the strengths of the countryside to meet tourists' demand for experimenting.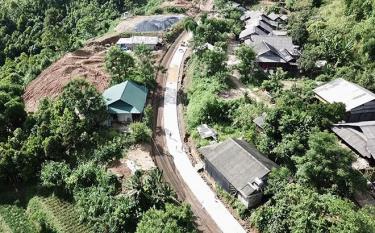 The total capital investment from the State budget for Van Chan district to implement 115 projects is more than 140 billion VND (nearly 6 million USD). Of this sum, 78 billion VND comes from the district's budget, 11 billion VND from the provincial budget and the rest from the national target programme as well as other lawful sources.