Capon a specialty of Luc Yen
YBO - Luc Yen district is well known for food specialties including orange, purple potato, eggplant, duck, and capon.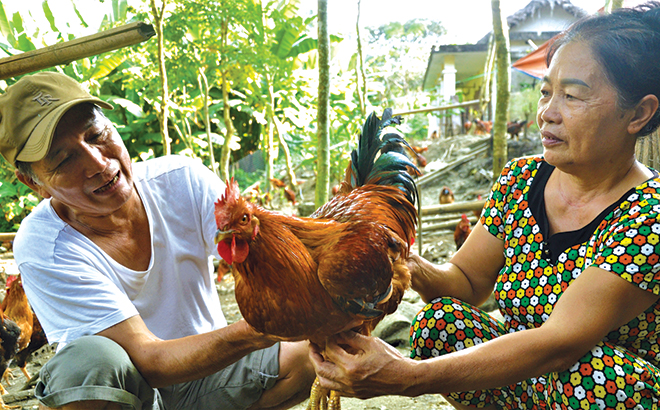 Among them, capons raised in the communes of Lam Thuong, Khanh Thien, and Mai Son in Luc Yen district are famous for its taste all over town.
Capons are roosters that have been castrated or neutered, either physically or chemically, to improve the quality of its flesh for food.
The Luc Yen capon is a local breed of chickens raised under the free-range method without using any industrially-made feed.
Seeing that people prefer capons for Lunar New Year (Tet) celebration, Tong Van Anh from Son Thuong village, Mai Son commune, studied and applied the technique to improve the quality of chickens.
At his farm, capons are raised semi-free-range. Barns are kept spacious and there is ground for the chickens to run and jump, exercise and dig, and find food.
Nowadays, capon raisers also add bran and corn from time to time to ensure proper nutrients for the poultry.
A good capon must have shiny yellow feathers, spurs with a minimum length of 0.5 cm, and be raised for at least eight months.
The chickens must be vaccinated periodically. The areas in and around the barns must be disinfected regularly. Capons are quite sensitive to pesticide residues.
Therefore, feed must be clean and kept in a dry place.
The quality of the meat depends a lot on the castration method and time of castration. The chickens should be castrated when they are about 80 - 120 days old, after fully getting vaccinated.
In 2020, Luc Yen district developed a brand of broiler chickens meeting One Commune-One Programme (OCOP) standards for Ri chickens and Luc Yen capons. Every year, the district supplies about 40,000 chickens to the market including about 5,000 capons which are sold well for the Lunar New Year festival.
Other news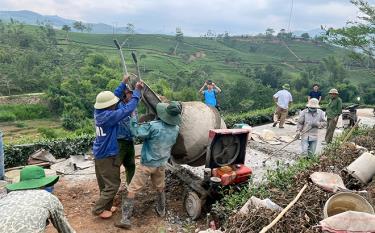 People in Residential Area No. 5, Lien Son farm township, Van Chan district join hands with local authorities to build rural roads.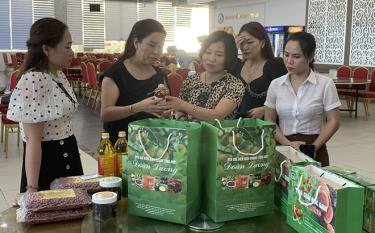 The Yen Bai Centre for Industry and Trade Promotion has sent a delegation of officials and representatives of local firms to Hai Duong and Quang Ninh provinces and Hai Phong city to explore the markets and promote trade partnership with the three northern localities.
Yen Binh district has earmarked 21.3 billion VND (895,000 USD) for the development of agricultural, forestry and fishery production in the 2021-2023 period.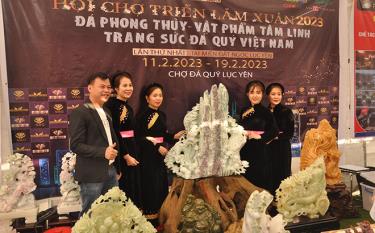 Yen Bai is hosting 52 foreign-invested businesses from 10 countries and territories, including 30 firms having 100% capital being FDI. The firms make up 1.7% in the total number of businesses in the province, with a combined capital of about 4.4 trillion VND (186.08 million USD).