Yen Bai intensifies forest protection efforts
Friday, December 30, 2022
YBO - In 2022, departments, agencies, localities, forest owners and residents in Yen Bai province have made great efforts in forest management and wildfire prevention and control, with measures rolled out concertedly and effectively from the provincial to grassroots levels.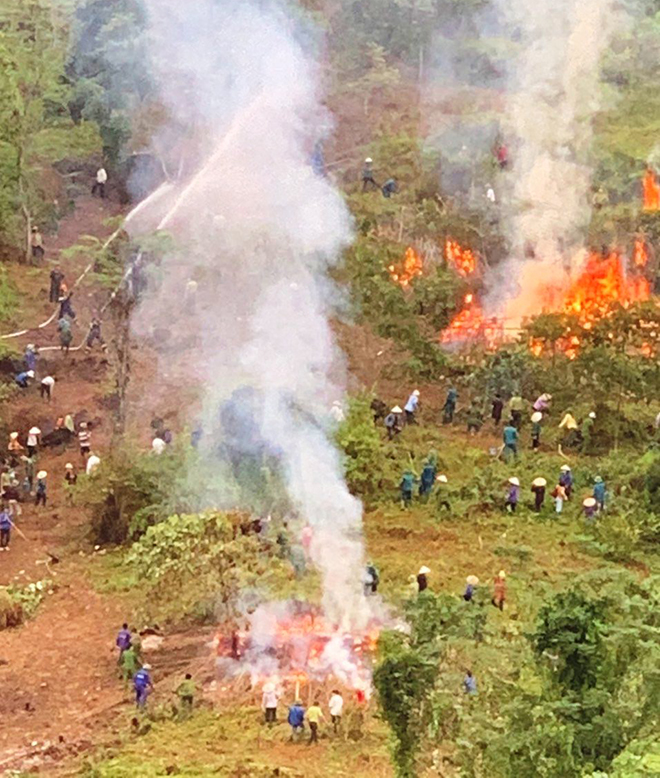 A drill of firefighting, search and rescue operations in Phong Du Thuong commune, Van Yen district.
Thanks to such efforts, violations of legal regulations on forest protection have reduced in localities, and wildfire cases have been detected and handled in a timely fashion.
Statistics show in the first 11 months of this year, Yen Bai reported 139 cases of law violations, of which four have faced criminal proceedings, with 30.3 cubic metres of timber and 52 animals seized.
However, illegal logging, transportation and trading of forest products, as well as forest land encroachment have still occurred in Mu Cang Chai, Tram Tau, Van Yen and Van Chan districts. There are also risks of wildfire in the dry season, especially in the province's western highland districts.
In order to better manage and protect forests and prevent wildfire in 2023, especially before, during and after Tet (Lunar New Year), the provincial Forest Protection Department has instructed forest rangers and firefighters to provide consultancy for local authorities in building and implementing forest protection plans.
At the same time, the department has also directed forest owners and local specialised forces to coordinate and tighten their management over activities of wood processing facilities and households living near forests, dispatch forest rangers to the communes with many forests and near-by areas, and conduct patrols to promptly detect and prevent violations right from the grassroots level.
At the same time, the department has also closely joined hands with police and military forces in the work.
Other news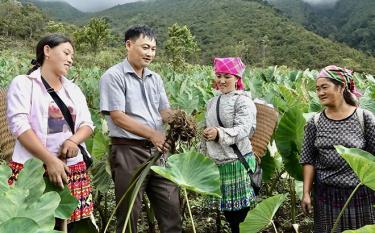 Tram Tau district has rolled out favourable policies to help local strong products meet criteria of the One Commune One Products (OCOP) programme. Many plants have become commodities of high economic value.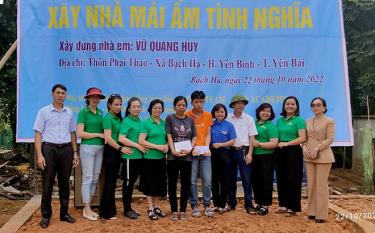 YBO – Along with great contributions to socio-economic development, businesses and entrepreneurs in Yen Bai province have actively provided support for the locality's social welfare work.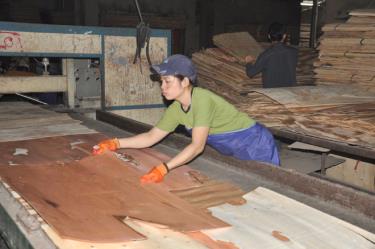 Yen Bai province granted registration certificates to 27 new enterprises in the first two months of 2023, reaching 8.2% of its yearly target.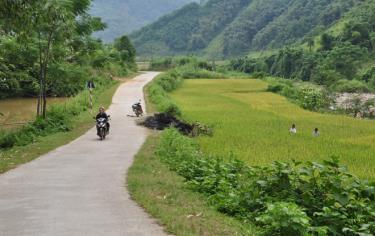 In 2023, Tran Yen plans to have additional four communes completing the criteria of the new-style rural area building programme and two others finishing those for model new-style rural areas, thus fulfilling its target of having 50% of the total communes becoming advanced new-style rural areas.