Yen Bai reports 10.1% rise in industrial production value
Wednesday, November 9, 2022
YBO - Yen Bai's industrial production value in October hit 1.9 trillion VND (76.39 million USD), up 2.4% over September, pushing the figure in the first 10 months of this year to 17.48 trillion VND, representing a year on year increase of 10.1%.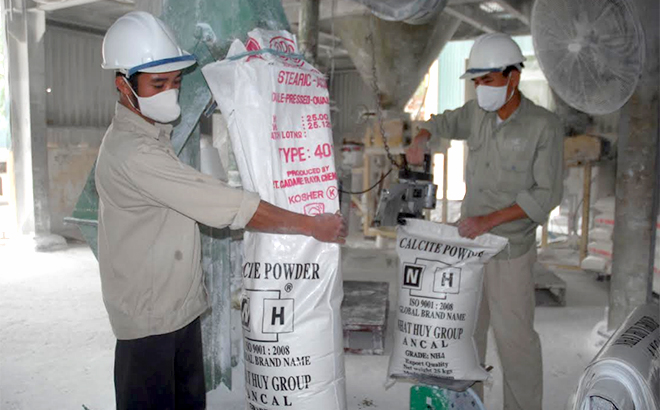 Workers at Yen Bai Cement and Minerals JSC packaging products.
High growth was seen in the production value of many industries, including processing (5.67%); electricity, gas, hot water production and distribution (43.13%); and water supply, waste and waste water management and treatment (7.44%).
In the time to come, Yen Bai will continue to implement tasks and solutions to restructure is industrial sector towards sustainability and efficiency in association with environmental protection.
At the same time, the locality will prioritise investment in developing and operating the infrastructure system of industrial parks and clusters, as well as processing and manufacturing of highly competitive products using high technology and local materials. It will support and create optimal conditions for investors in exploring the province and proposing projects in developing the infrastructure system of industrial parks and clusters across the province.
Other news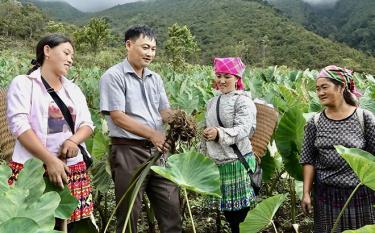 Tram Tau district has rolled out favourable policies to help local strong products meet criteria of the One Commune One Products (OCOP) programme. Many plants have become commodities of high economic value.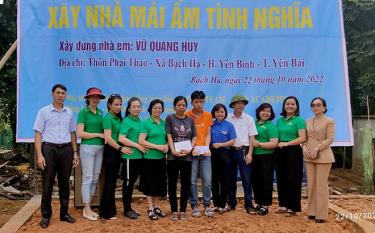 YBO – Along with great contributions to socio-economic development, businesses and entrepreneurs in Yen Bai province have actively provided support for the locality's social welfare work.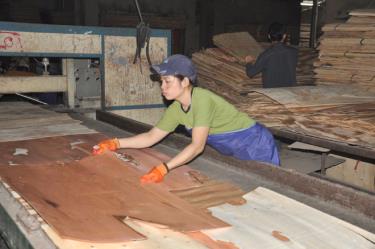 Yen Bai province granted registration certificates to 27 new enterprises in the first two months of 2023, reaching 8.2% of its yearly target.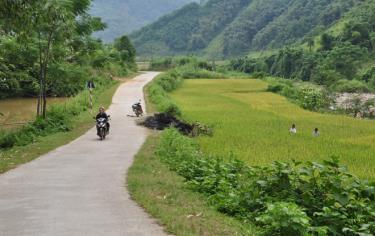 In 2023, Tran Yen plans to have additional four communes completing the criteria of the new-style rural area building programme and two others finishing those for model new-style rural areas, thus fulfilling its target of having 50% of the total communes becoming advanced new-style rural areas.