Four cooperatives, cooperative groups receive funding from FFF II
YBO - The Management Board of the Forest and Farm Facility Phase II (FFF II) under the Yen Bai provincial Farmers' Association has just handed over capital from the programme's green credit fund to four cooperatives and cooperative groups.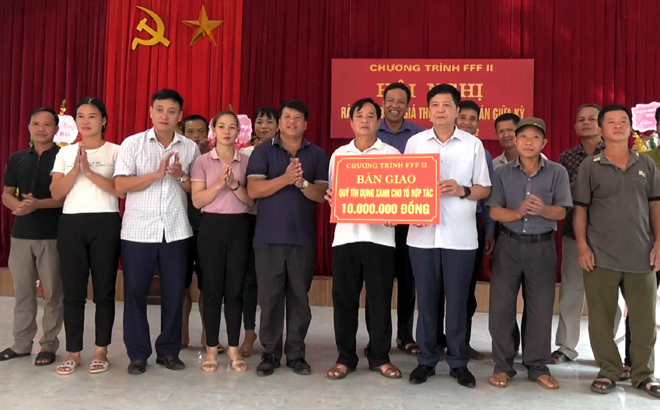 The Management Board of FFF II hands over capital from the green credit fund to the cooperative group of Tan Phong village in Yen Binh district's Tan Nguyen commune.
The beneficiaries are Tan Dong General Service Cooperative in Tan Dong commune and Dao Thinh Environment and Agricultural Service Cooperative in Tran Yen district's Dao Thinh commune, and two cooperative groups in Tan Nguyen commune's Tan Phong and Dong Ke villages. Each of them received 10 million VND (429 USD).
The Management Board has also provided a sum of money to support the livelihoods for two farmer households participating in building a large timber forest model in Tan Nguyen commune.
This is a practical activity to assist farmer households, cooperatives and cooperative groups to develop production; expand forest, farm and large timber forest models and sustainable livelihoods adaptive to climate change.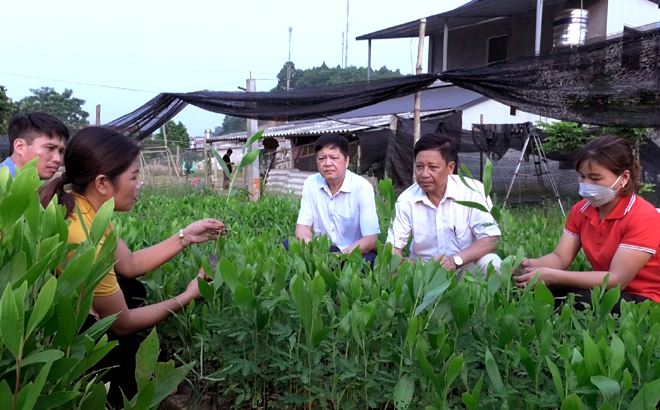 The Management Board of FFF II under the Yen Bai provincial Farmers' Association visits the seedling nursery model of Binh Minh Cooperative in Yen Binh district's Phu Thinh commune.
Other news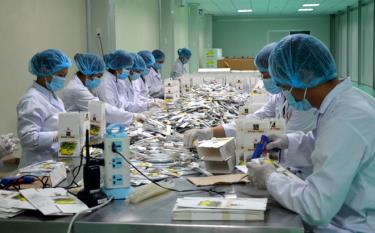 Yen Bai has four products named among 141 outstanding rural industrial products of 2022 in the northern region which were recognised recently.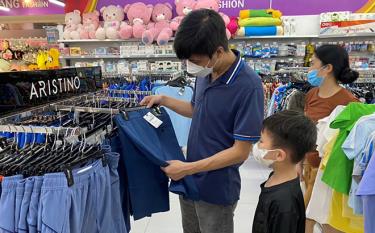 Yen Bai is seeing its economy recovering and growing, people's incomes increasing, and the market of gasoline prices and input materials gradually stabilising. The context is favourable for retail and service activities to prosper again.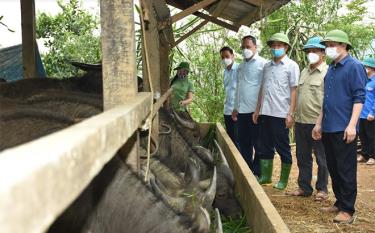 Over the years, Luc Yen district has focused on encouraging local residents to promote the potential and strengths of the locality and focus on developing commodity-oriented livestock. So far, many local farmers have switched their small-scale farming into larger one.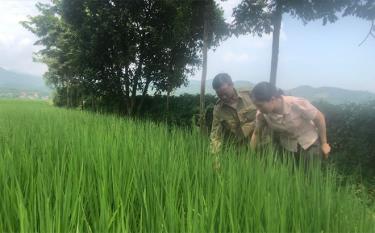 Farmers in Van Yen district planted 100 ha of ST25 rice variety in the four communes of Dai Phac (5 ha), Yen Phu (40 ha), An Thinh (5 ha) and Dong Cuong (50 ha) in the summer-autumn crop in 2022.