Vietnam's economy forecast to grow 3.3% in 2020: Standard Chartered
Standard Chartered Bank has forecast that the growth of Vietnam's economy will slow down to 3.3% in 2020 due to the impacts of external challenges.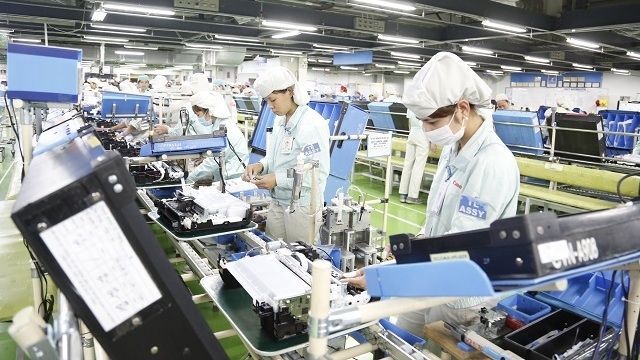 The bank predicts that FDI inflow to Vietnam will fall to less than US$10 billion in 2020.
The forecast was included in the bank's research on global economic prospects for the second quarter of 2020 entitled 'Darkest before the dawn' which was released on April 23.
According to the report, the manufacturing sector is anticipated to decrease sharply from 11% in 2019 to 3% this year because of declining global demand. Thus, the sector's contribution to GDP growth will fall by 1.6 percentage points against 2019.
The manufacturing sector accounts for 19% of Vietnam's GDP and has contributed nearly one third of GDP growth in recent years, so the sector is likely to become the main channel to convey external impacts on Vietnam.
Meanwhile, the service sector, which accounts for nearly 40% of Vietnam's GDP, is predicted to decelerate to 4% this year from 7.3% in 2019, resulting in a decrease of 1 percentage point in the sector's contribution to GDP growth.
The tourism sector is projected to suffer significant decline due to travel restrictions among countries amid the COVID-19 pandemic. Standard Chartered forecast that foreign arrivals to Vietnam will drop dramatically by 60% in 2020.
Due to the low expansion in 2019, the agriculture sector will maintain stable growth at roughly 4% this year.
Similarly, export growth is also expected to decelerate significantly and import growth will remain the same. The country will continue to have a trade surplus in 2020.
The bank also predicted that FDI inflow to Vietnam will fall to less than US$10 billion in 2020 and will continue to decline if concerns related to the coronavirus persist in the second half of the year.
Other news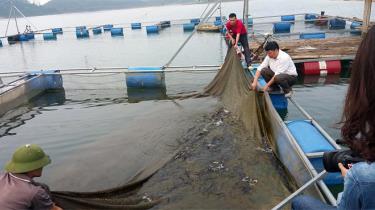 "Nganh" fish, scientifically known as Cranoglanis henrici, belongs to order Siluriformes. This species of fish is mainly found in Thailand, the Philippines, Indonesia and China.
Over the last five years, Yen Bai province has mobilised over 50 trillion VND (2.2 billion USD) for developing infrastructure, including key projects meant to help boost local socio-economic development and the facilities mitigating natural disaster damage.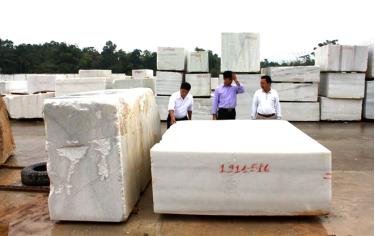 The northern province of Yen Bai has taken a number of measures to help local businesses overcome difficulties and complete the goal of 210 million USD in export revenue in 2020.
On the foundation of the outcomes of the Forest and Farm Facility (FFF) Programme in the first phase, the UN Food and Agriculture Organisation (FAO) will continue to support the second phase of the programme in the 2019-2022 period in Vietnam, including Yen Bai province.