Yen Bai aims to implement 17 major transport projects
YBO - In 2021 and the first six months of 2022, Yen Bai started construction of many major transport projects.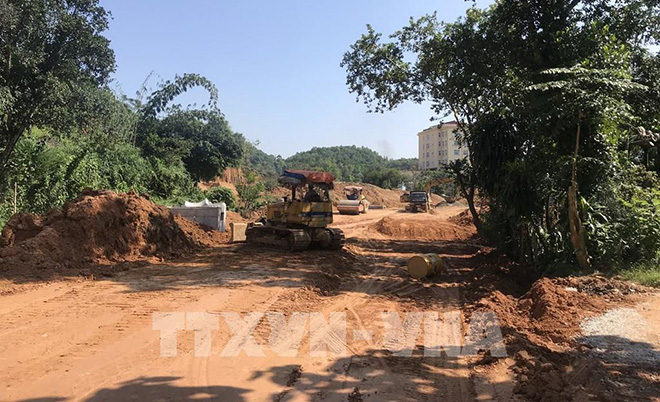 Contractors are accelerating the progress of Dien Bien - Yen Ninh road project in Yen Bai city.
The province plans to implement a number of other key projects in the second half of the year.
In the 2021-2025 period, Yen Bai has 26 key projects with an estimate cost of over 212.64 trillion VND (9.08 billion USD).
Of the projects, 17 are in the field of transport infrastructure, with total investment of nearly 9 trillion VND, accounting for 65.4% of the total projects and 71.15% of the total estimated investment.
Other news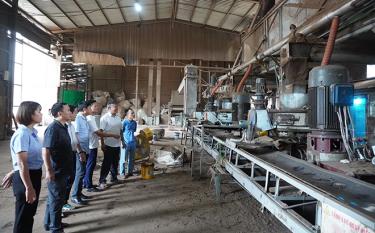 By applying technology, the branch of the Netma joint Stock Company in Vinh Kien commune of Yen Binh district, Yen Bai province, has completely mastered how to turn by-products generated during wood processing into bio pellets – a source of clean fuel for civil and industrial use as well as export.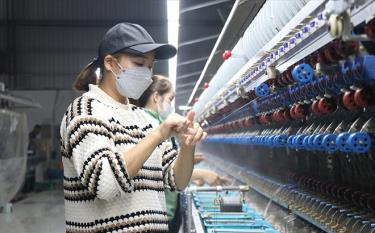 A mountainous locality with many difficulties, Yen Bai has defined investment attraction as a key solution to boost the local socio-economic development.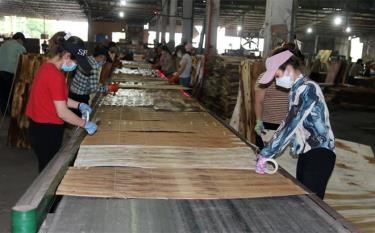 In 2022, Yen Bai province lured 24 investment projects in the fields of industry, trade and services with total capital of over 3.4 trillion VND (144.25 million USD).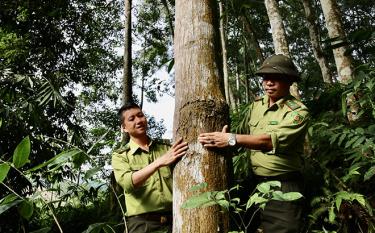 Tran Yen district has recorded highest forest coverage percentage in Yen Bai, at over 70%, thanks to the locality's efforts in increasing the forest area and quality and enhancing the forestry value chain, thus turning forestry into its spearhead economic sector.