Yen Bai aims to implement 17 major transport projects
YBO - In 2021 and the first six months of 2022, Yen Bai started construction of many major transport projects.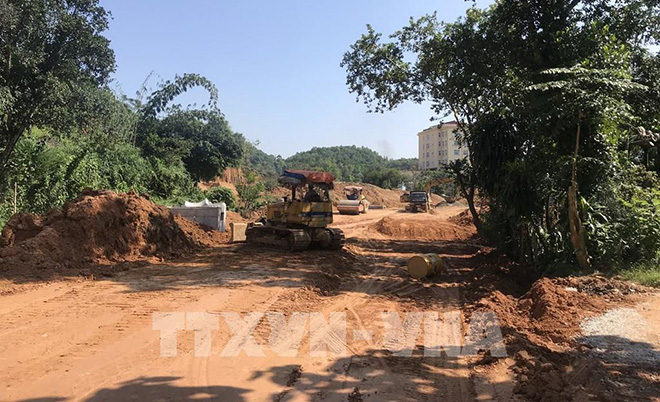 Contractors are accelerating the progress of Dien Bien - Yen Ninh road project in Yen Bai city.
The province plans to implement a number of other key projects in the second half of the year.
In the 2021-2025 period, Yen Bai has 26 key projects with an estimate cost of over 212.64 trillion VND (9.08 billion USD).
Of the projects, 17 are in the field of transport infrastructure, with total investment of nearly 9 trillion VND, accounting for 65.4% of the total projects and 71.15% of the total estimated investment.
Other news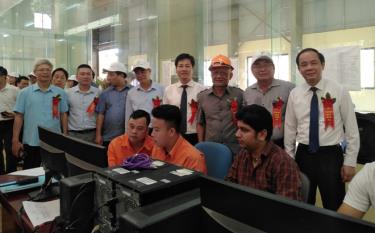 In addition to Thac Ba hydropower plant with an installed capacity of 120MW, Yen Bai province has issued 49 investment certificates and survey agreements for 15 hydropower projects.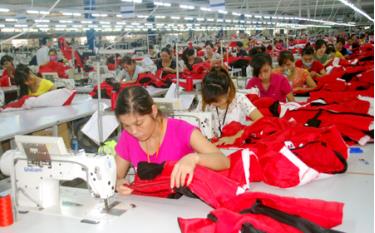 As of July 20, 2022, total newly registered and adjusted capital together with capital contributions and share purchases by foreign investors surpassed 15.54 billion USD in the first seven months of this year, equivalent to 92.93 percent of the same period last year.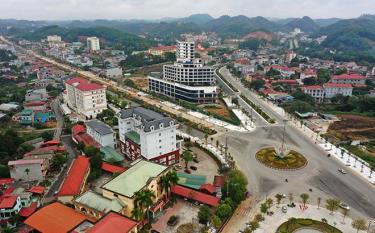 Yen Bai province currently has 12 urban areas, including one tier-3, one tier-4 and 10 tier-5 cities. To date, the locality's urbanisation rate has reached 20.19%.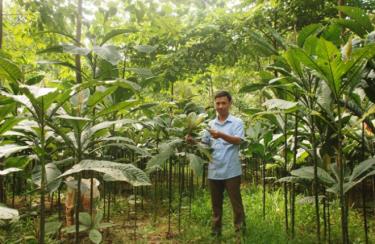 Preliminary statistics show that Tran Yen district of Yen Bai province is currently home to about 80 - 100ha of "khoi nhung" (Ardisia silvestris Pitard), whose leaves generate about 20 billion VND (over 854,900 USD) in sales revenue for the district each year, making this medicinal herb a "green gold mine" in local forests.