Workshop seeks ways to promote role of intellectuals in Yen Bai''s socio-economic development
YBO - The provincial Union of Science and Technology Associations, and the Department of Science and Technology of Yen Bai have organised a workshop to discuss ways to promote the role of intellectuals in the province's socio-economic development.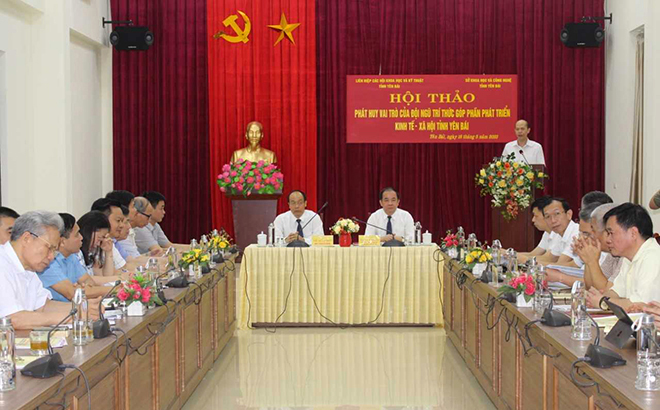 Standing Deputy Secretary of the provincial Party Committee Ta Van Long chaired the workshop.
Participants at the event discussed and assessed the current situation, role and development of a contingent of intellectuals in various sectors and fields.
The impacts of the fourth Industrial Revolution on the intellectuals were also touched upon as well as solutions to further promote their roles in the socio-economic development of Yen Bai province in the coming time, contributing to the successful implementation of the Resolution of the 19th Provincial Party Congress for the 2020-2025 term.
The workshop was held on the occasion of the 10th anniversary of Vietnam Science and Technology Day (May 18). It was a meaningful activity to honour scientists, introduce scientific research and technological development results and enhance the application of science and technology into production. The event was also an opportunity to raise awareness of Vietnamese intellectuals and arouse passion and creativity among people from all walks of life.
By the end of 2022, the province counted 23,000 intellectuals, of them 35 people have doctoraal degrees; over 1,200 people have master's degrees; and over 15,000 people with bachelor's degrees.
Since 2011, 367 scientific projects have been applied in practice with practical outcomes in various fields./.
Other news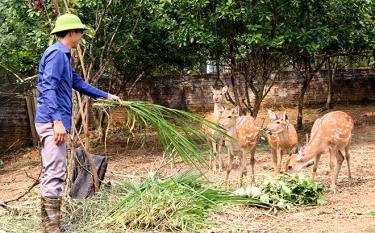 In recent years, many households in Hung Thinh commune, Tran Yen district, have invested in farming native animals, meeting the market demand for specialty meats. This initiative has helped promote economic development and increase income.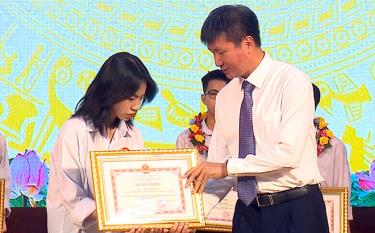 Nearly 200 teachers and students who obtained outstanding achievements in the 2022-2023 school year in the northern mountainous province of Yen Bai were honoured at a recent ceremony held by the provincial People's Committee.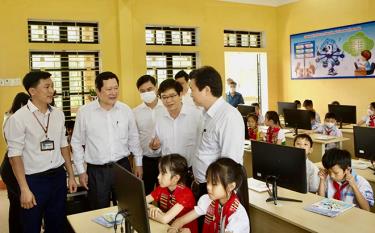 The Ministry of Education and Training has issued a decision recognising that Yen Bai has completed the illiteracy eradication and met the standards for secondary educational universalisation at level 2 since December 2022.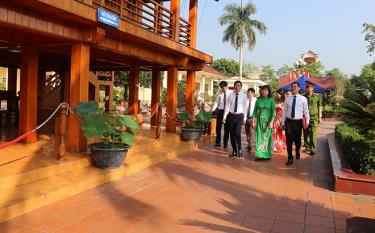 YBO - On the occasion of the 133rd birth anniversary of President Ho Chi Minh (May 19, 1890 - 2023), the memorial site dedicated to President Ho Chi Minh in Nghia Lo town welcomed many delegations who came to offer incense in tribute to the late leader.