PM okays building road connecting Nghia Lo with Noi Bai-Lao Cai Expressway
Friday, February 07, 2020
YBO - Prime Minister Nguyen Xuan Phuc has recently issued Decision No.189/QD/TTg on building a road connecting Nghia Lo township in Yen Bai province with Noi Bai-Lao Cai Expressway as part of the national road transportation development plan by 2020, with a vision towards 2030.
The 52-km road will start at an intersection of Noi Bai-Lao Cai Expressway in An Thinh
commune, Van Yen district, Yen Bai province and end at a section of National Road 32
that runs across Nghia Lo township.
The project will be invested by loans from the Asian Development Bank (ADB), non-
refundable aid of the Australian Government and the central budget.
The Ministry of Transport has been assigned to cooperate with the Yen Bai People's
Committee to implement the project economically. The provincial People's Committee is
responsible for reporting on the project to relevant districts and communes and allocate
land for the construction.
Other news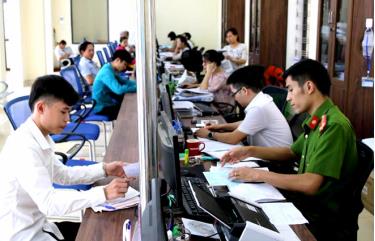 Van Yen district of Yen Bai province holds various advantages and room for growth, especially in geographical location, as it straddles in the Kunming-Lao Cai-Hanoi-Hai Phong-Quang Ninh economic corridor.
A road linking national highway 32C with Noi Bai-Lao Cai expressway was opened to traffic during a ceremony held in northern Yen Bai province on May 19 to mark the 130th birthday of late President Ho Chi Minh.
Van Yen district has created favourable conditions for all the economic sectors, especially the private one, develop production.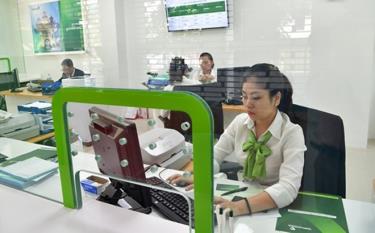 Vietnam invested 49.3 million USD abroad in the first three months of 2020, with the US being the biggest recipient.