Yen Bai: 25 hydroelectric plants supply more than 1.8 billion KWh of electricity per year
YBO - In addition to Thac Ba hydropower plant with an installed capacity of 120MW, Yen Bai province has issued 49 investment certificates and survey agreements for 15 hydropower projects.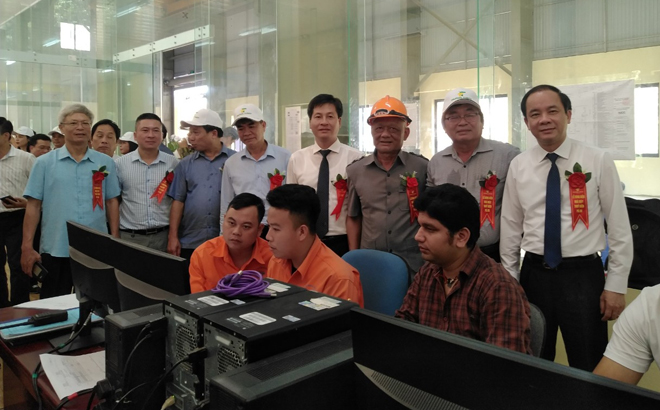 Leaders of Yen Bai province and delegates visit the operation system of Pa Hu Hydropower Plant, which came into operation in October 2020
Up to now, 25 projects have generated electricity with a total capacity of 519.6 MW; 11 are under construction with a total installed capacity of 110.1 MW; 13 are preparing to start construction with a total capacity of 174.7 MW; and 15 have been approved for survey with a combined capacity of 119.9 MW.
Twenty-five completed hydropower plants provide more than 1.8 billion kWh each year to the national grid, contributing more than 2 trillion VND (85.5 million USD) to the province's annual industrial production value and over 350 billion VND to the state budget, creating stable jobs for more than 600 employees with an average monthly salary of 9 million VND.
Other news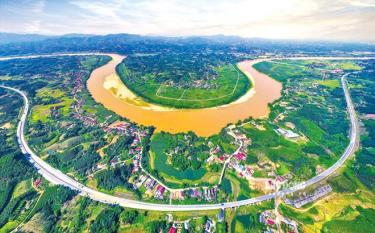 The Department of Planning and Investment of Yen Bai province has just opened dossier registration for the implementation of Thinh Hung 1 and Thinh Hung 2 New Urban Area and Ecological Urban Area Projects totaling 2.6 trillion VND (104.77 million USD).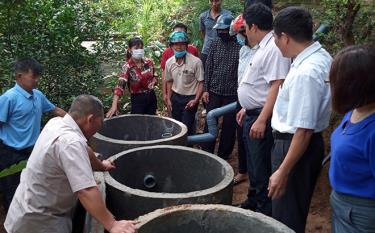 Yen Bai is one of the 21 provinces benefiting from the results-based scaling up rural sanitation and water supply programme, funded with the World Bank loan and implemented from 2016 to 2022.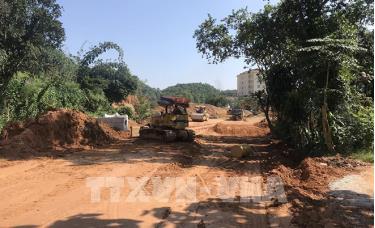 In 2021 and the first six months of 2022, Yen Bai started construction of many major transport projects.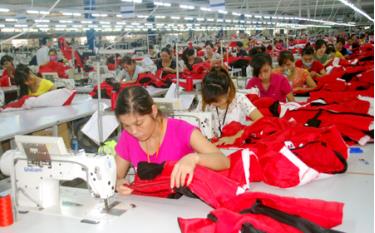 As of July 20, 2022, total newly registered and adjusted capital together with capital contributions and share purchases by foreign investors surpassed 15.54 billion USD in the first seven months of this year, equivalent to 92.93 percent of the same period last year.