Vietnamese photographers win big at India's photo contest
Wednesday, January 15, 2020
Vietnamese photographers have won many prizes at the first International Photography Awards of India's Apawards.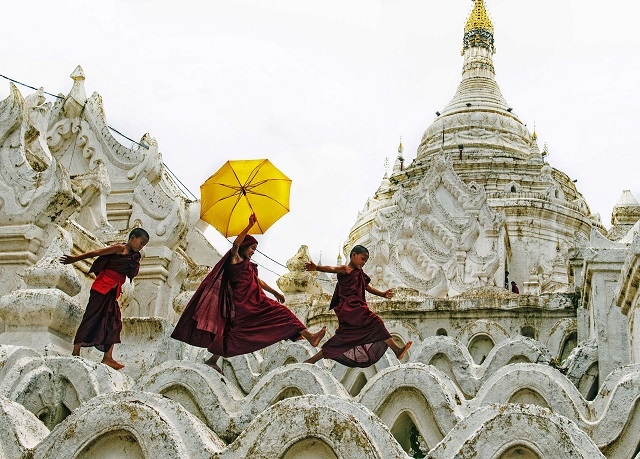 he Little Angels by Vietnamese photographer Viet Van won the Golden prize at the first International Photography Awards of India's Apawards.
Photo journalist Viet Van from Lao dong (Labour) newspaper brought home four prizes, with a Golden Prize for his work "Little Angels" (tourism category).
He also got a Silver Prize for "Energy of Youth" (street category), along with two certificates of Honourable Mention for "Thinker" (portrait category) and "Ritual Practice" (freedom category).
Viet Van has won more than 60 international prizes throughout his career, including eight first prizes in France, the UK, the US and Australia.
Meanwhile, Nguyen Hong earned one Golden Prize, one Silver Prize, and one Honourable Mention, Doan Hin Hoan seized one Bronze Prize, and Doan Phuoc Sau got one Honourable Mention.
The Grand Prize was awarded to the US photographer Eddie Harwell.
The winning works will be published in the 2019 world photography awards book, according to the organising board.
Other news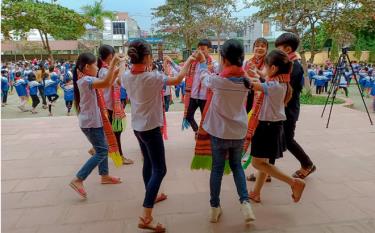 In the 2013-2014 academic year, the Education and Training Department of Nghia Lo town built a model to preserve and uphold local culture identities in schools. The model has been implemented in all schools in the town, focusing on promoting extra-curriculum educational activities.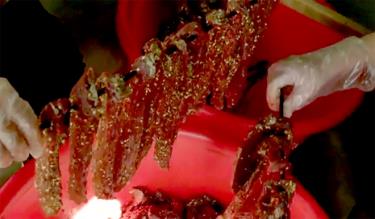 Your Vietnam experience won't be complete without nhau, eating and drinking for no particular purpose. Nhau, in turn, won't be complete without smoked buffalo.
The northern province of Yen Bai has approved a survey and proposal on the measurement of local people's Happiness Index.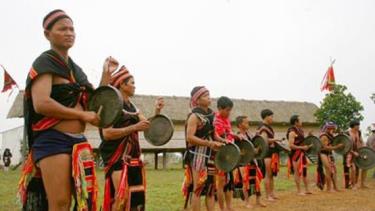 A series of cultural activities in celebration of the 130th anniversary of President Ho Chi Minh's birthday (May 19) will be held at the Cultural Village of Vietnamese Ethnic Minority Groups in Dong Mo commune, Son Tay district in the outskirts of Hanoi from May 4-31.