Yen Bai implements foreign cultural strategy for 2021 – 2025 period
YBO - The People's Committee of the northern province of Yen Bai has just issued Plan No. 154/KH-UBND to implement the province's foreign cultural strategy for the 2021-2025 period, with a vision to 2030.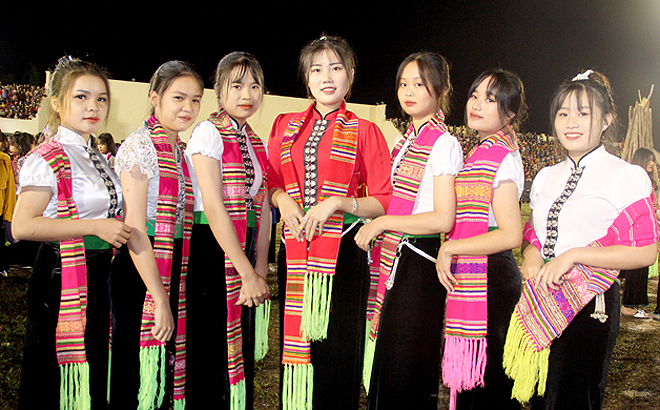 Under the plan, the province will carry out the main tasks including dissemination to raise people's awareness about the foreign cultural work; promote and introduce images, people and cultural identities of ethnic groups in Yen Bai province to domestic and foreign partners and tourists through cultural programmes, festivals, and art tourism. Cultural cooperation activities between the province and localities at home and abroad as well as those promoting training, fostering human resources for foreign cultural work will also be implemented.
The implementation of the plan aims at accelerating foreign cultural activities to introduce and promote the image of the locality and people of Yen Bai who are characterised as "Friendliness, kindness, solidarity, creativity, integration". It also highlights cultural features characteristics of the ethnic groups in the province, gradually improving the prestige, position and image of Yen Bai province with domestic and international localities.
Other news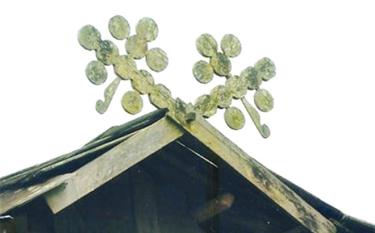 A 326-page book featuring the culture of the Thai ethnic minority group in Muong Lo has been published and introduced to readers.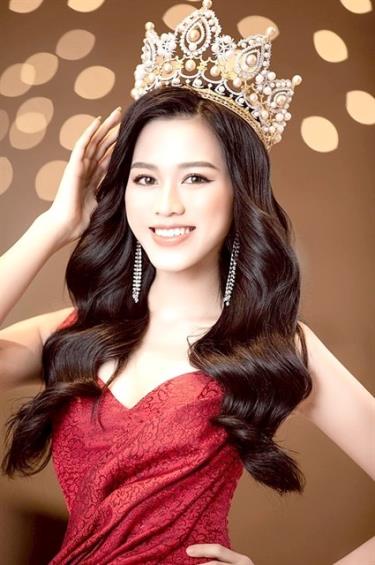 Miss Vietnam 2020 Do Thi Ha, a student at the Hanoi-based National Economics University, is working to prepare for her appearance at the Miss World 2021 in Puerto Rico in December.
Having strong passion for traditional songs and dances, many artisans have worked hard to practice the arts of their ethnic minority groups and pass them on to younger generations.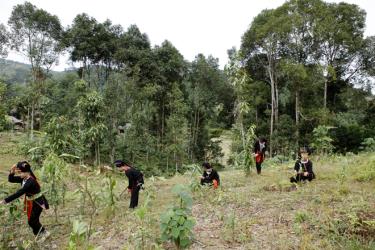 Vien Son commune of Van Yen district has the largest cinnamon area in the district with more than 2,600 hectares. Dubbed as "green gold on the mountain", the cinnamon tree is closely connected with the life of Dao people in Vien Son – which is said to be the place of origin of cinnamon cultivation.