Ethnic minority groups in Yen Bai preserve traditional costumes
YBO - In 2019, the Ministry of Culture, Sports and Tourism approved a project on preserving and promoting traditional costumes of Vietnamese ethnic minority groups in the present period.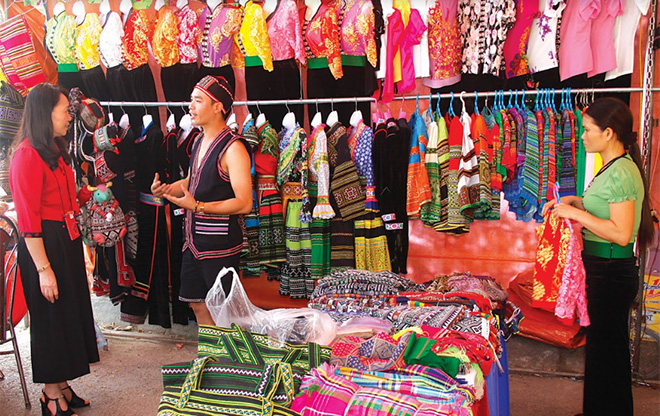 A traditional costume shop in Nghia Lo town.
The project will run until 2030 with two phases. Under the project, by 2022, most of students at boarding schools in cities and provinces will wear their traditional costumes two days per week, and during festivals.
Home to 30 ethnic minority groups, Yen Bai has always paid attention to preserving their traditional costumes.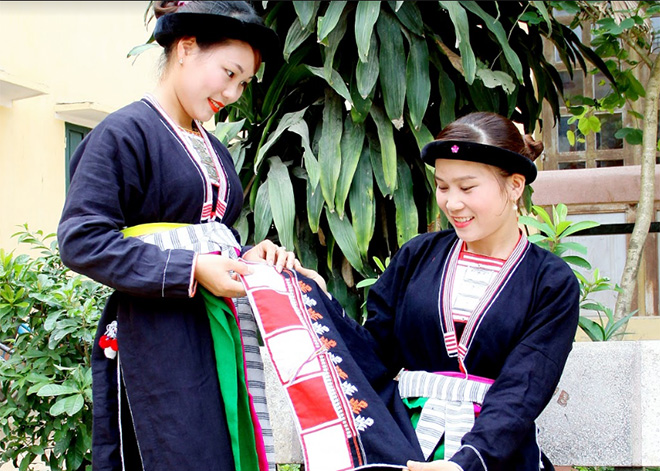 Young Tay people in Kien Thanh commune, Tran Yen district, exchange skills of embroidering patterns on traditional costumes.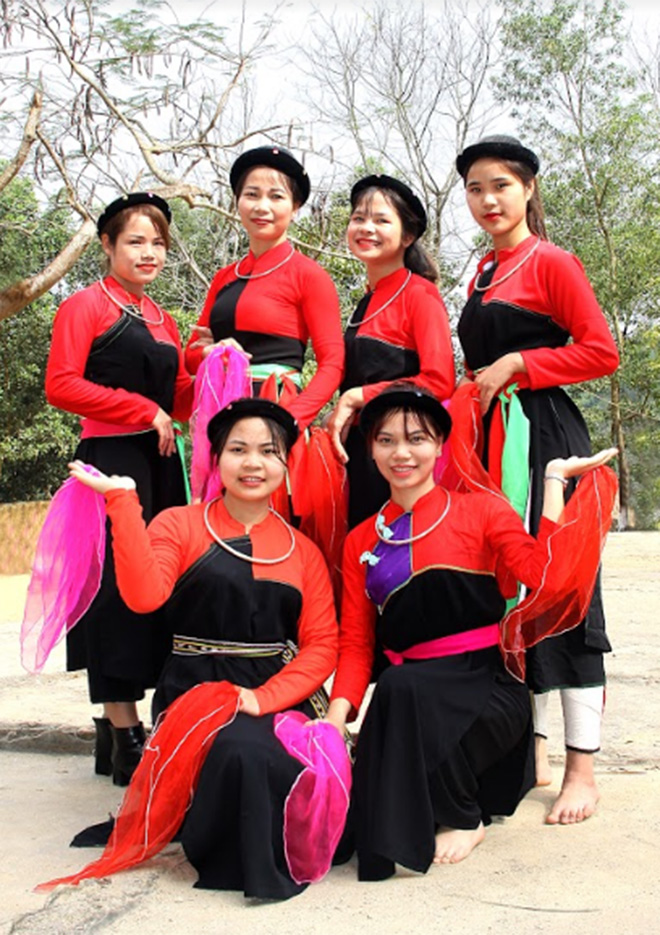 Costumes of Dao Do (Red Dao) are decorated with sophisticated patterns.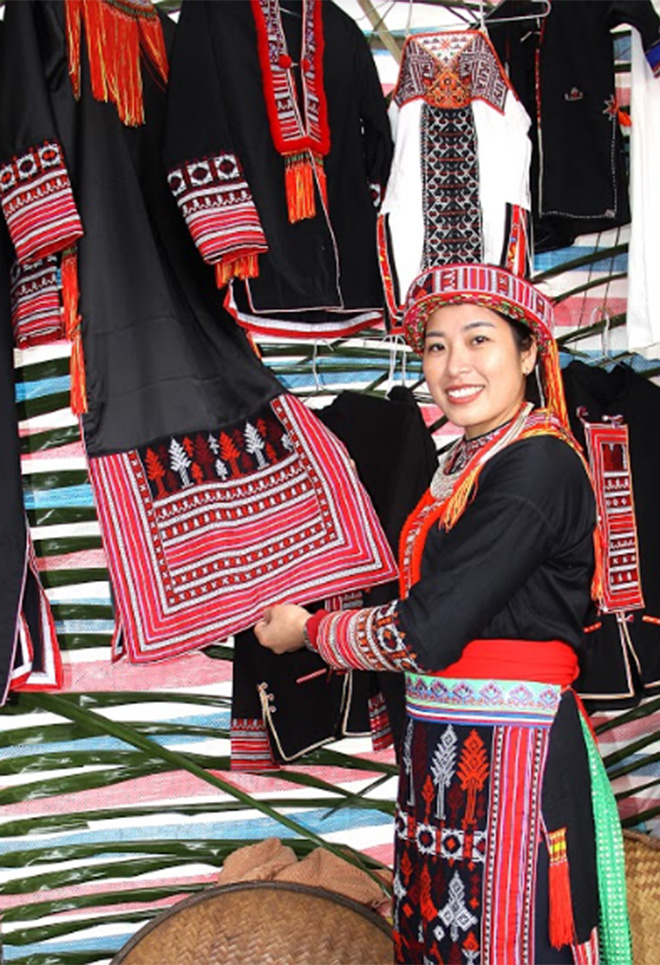 Cao Lan girls in Tan Huong commune, Yen Binh district in traditional costumes.
Other news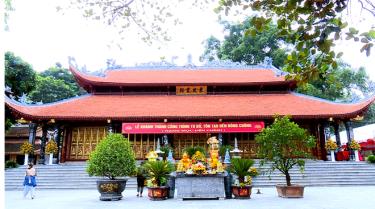 Lying on the banks of the Red River, Dong Cuong Temple is located in Ben Den hamlet of Dong Cuong commune, Van Yen district. It is known as a sacred temple and the main place of worship of "Mau Thuong Ngan" (Mother Goddess of the Forest) in the Vietnamese people's worship of the Mother Goddesses of Three Realms.
The Association of Vietnamese Communities in the Republic of Korea (AVCK) announced winners of a video-making contest named "Vietnam trong toi" (Vietnam in my mind) in a virtual event livestreamed last weekend.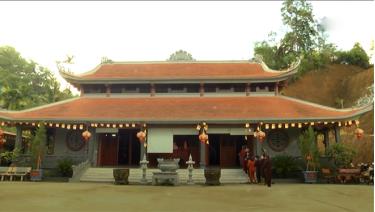 The Hoang Lien Pagoda, having its Buddhist name of "Hoang Lien thien tu" (Hoang Lien zen pagoda), is located in Group 8, Yen Binh township of Yen Binh district.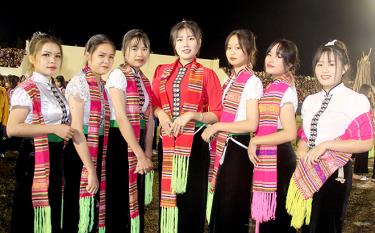 The People's Committee of the northern province of Yen Bai has just issued Plan No. 154/KH-UBND to implement the province's foreign cultural strategy for the 2021-2025 period, with a vision to 2030.