Hoa mận ở Le Champ TúLệ
Wednesday, February 1, 2023
These days, visitors to Le Champ Tu Le Resort in Van Chan district seem to be lost in paradise with the pristine white plum blossom forest in the peak blooming season.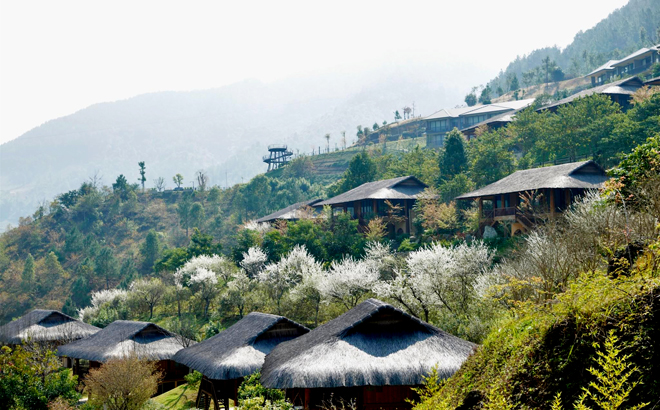 Blooming plum blossoms paint the sky white, making Le Champ Tu Le beautiful as a fairy land.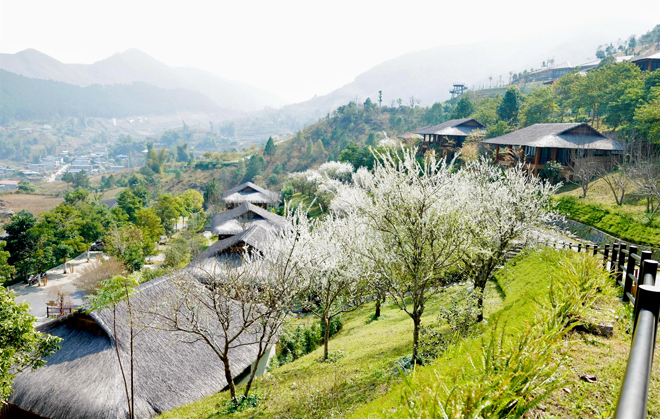 White plum blossom trees grow in rows cover the resort with pure white colour, creating a marvelous scenery.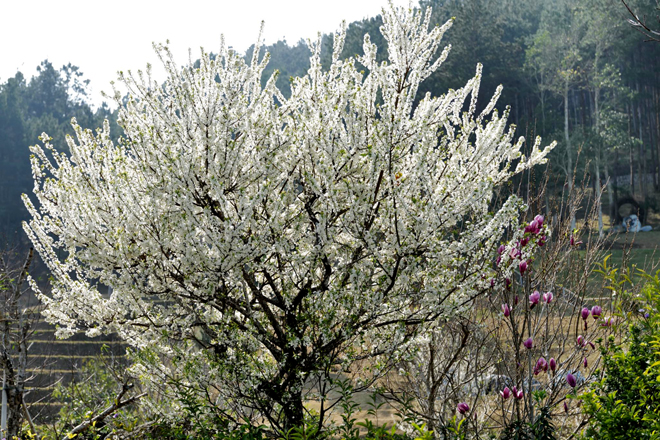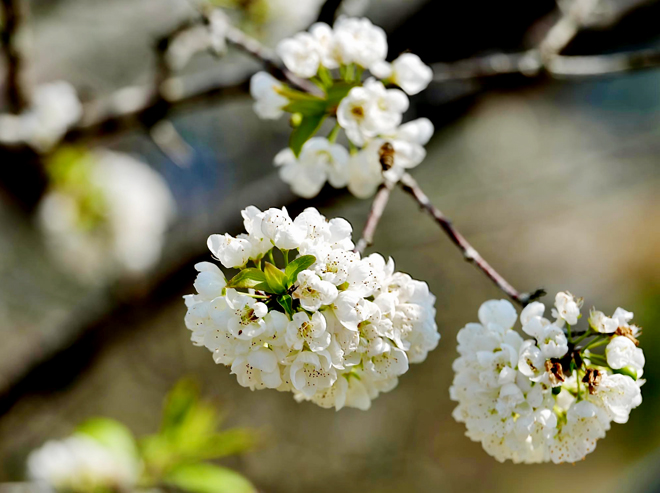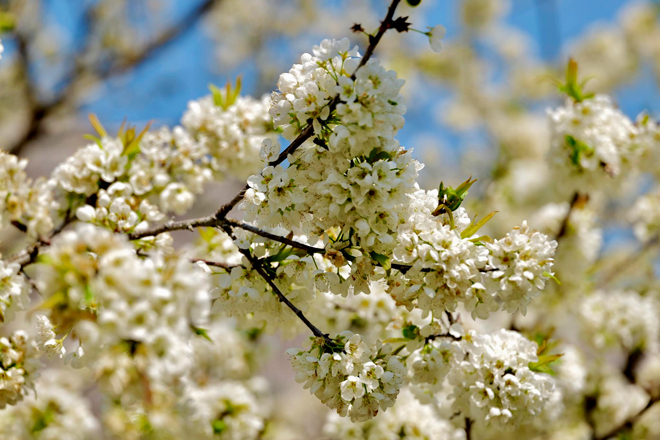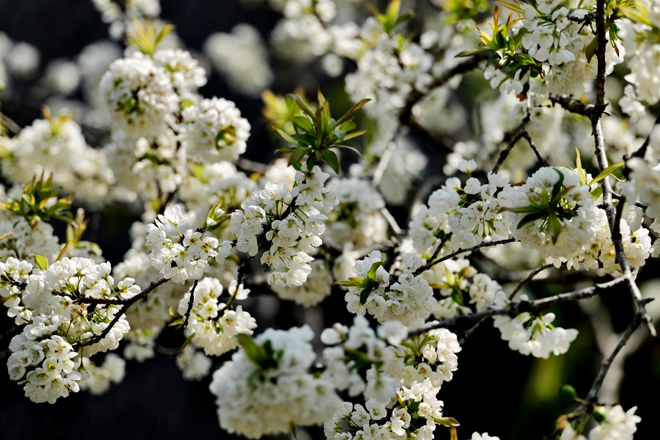 The pure white plum flowers captivate visitors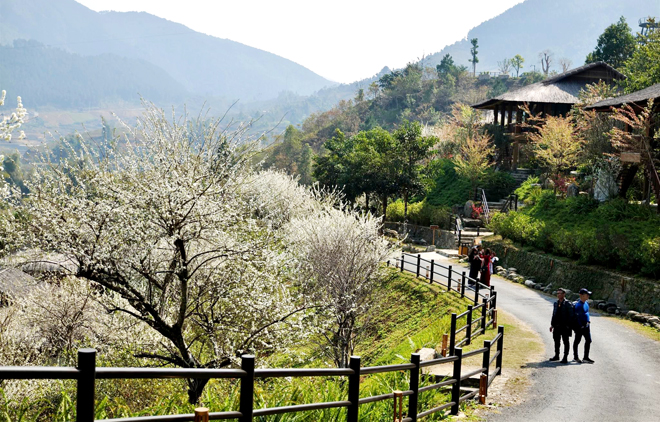 Visitors are fascinated with the pristine beauty of plum blossoms at Le Champ Tu Le Resort.
Other news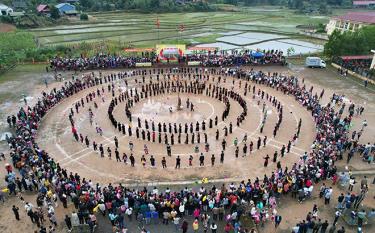 Having recognised that customs and practices, as well as folk songs and dances of the Tay ethnic minority people, are fading away, artisan Ha Thi Thanh Tinh, who resides in Kien Lao village, Kien Thanh commune, Tran Yen district, Yen Bai province, has established a traditional art club in the locality with the support of some elderly persons.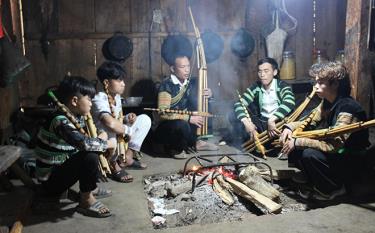 Tram Tau district in the northern mountainous province of Yen Bai is not only a land with majestic natural scenes but also home to many unique cultural values of ethnic minorities. Such cultural values are identified as a highlight to develop local tourism.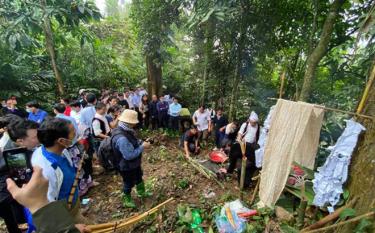 It is a long-standing custom that on the last day of the first lunar month, the Mong ethnic people in Na Hau commune of Van Yen district, Yen Bai province, holds the "Cung rung" (forest worshipping) ceremony, the biggest traditional and also most important one in a year of local residents, to pray to the Forest God for well-being and prosperity.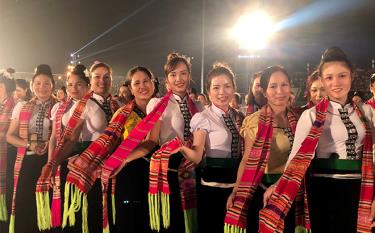 YBO - Brocade scarf, is an indispensable item of every Thai girl. Brocade scarf is not only used to keep warm, and protect them from the sunlight and wind, but also a highlight that brings the unique charm to the traditional costumes of Thai women.