Mu Cang Chai organises banh day pounding festival
The first Mu Cang Chai banh day (white flat and round glutinous rice cake) pounding festival was held on January 1-3 by the People's Committee of Mu Cang Chai district on the occasion of the New Year holiday.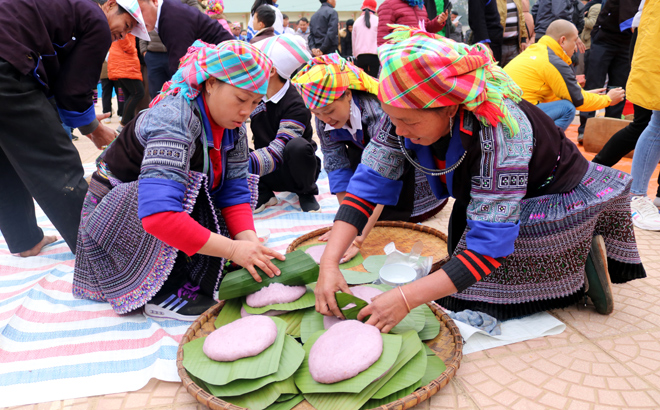 Participants at the banh day pounding competition.
Twenty-six teams from 13 communes in Mu Cang Chai district participated in the competition to make banh day – a cake that symbolizes love and fidelity of Mong ethnic couples.
An art programme to welcome the new year was also held within the festival that featured various performances praising the country, President Ho Chi Minh, and the beauty of Mu Cang Chai mountainous district.
Local students join khen and scarf dancing competitions.

The event drew swarms of locals and visitors, who later joined campfire activity and khen dancing.
An array of folk games were organised during the festival such as nem pao (ball throwing), day gay (stick pushing), ban no (cross bow), and di ca kheo (stilt walking).
In the framework of a programme to welcome the Lunar New Year 2021 which takes place from February 6-16, Mu Cang Chai district will organise various activities to popularise Mong ethnic people's culture.
Particularly, the art programme "Mu Cang Chai spring colour", which will be held at 8pm on February 6, is expected to create a fascinating experience for visitors.
Other news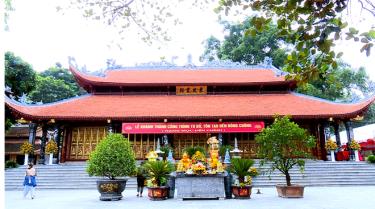 Lying on the banks of the Red River, Dong Cuong Temple is located in Ben Den hamlet of Dong Cuong commune, Van Yen district. It is known as a sacred temple and the main place of worship of "Mau Thuong Ngan" (Mother Goddess of the Forest) in the Vietnamese people's worship of the Mother Goddesses of Three Realms.
The Association of Vietnamese Communities in the Republic of Korea (AVCK) announced winners of a video-making contest named "Vietnam trong toi" (Vietnam in my mind) in a virtual event livestreamed last weekend.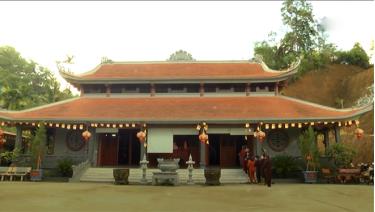 The Hoang Lien Pagoda, having its Buddhist name of "Hoang Lien thien tu" (Hoang Lien zen pagoda), is located in Group 8, Yen Binh township of Yen Binh district.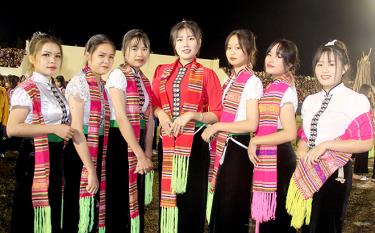 The People's Committee of the northern province of Yen Bai has just issued Plan No. 154/KH-UBND to implement the province's foreign cultural strategy for the 2021-2025 period, with a vision to 2030.