Kien Thanh commune's study promotion club contributes to traditional culture preservation
Thursday, December 3, 2020
The study promotion club in Kien Thanh commune, Tran Yen district, offers classes on "Dan tinh" (gourd lute) of the Tay ethnic minority group, the Dao ethnic minority language, weaving and embroidery, with a total of 45 members.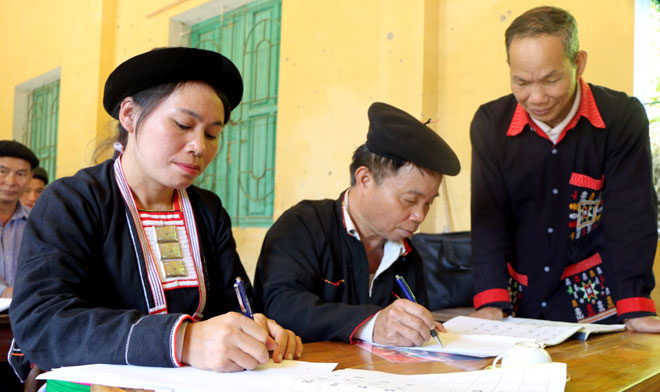 joining the Dao ethnic minority language class in Kien Thanh commune, the members have preserved traditional culture and learned household economic development methods.
Its teachers are the elderly and village heads who are respected by other villagers, and have a great love for the arts.
Trieu Phu Thanh from Khe Rong hamlet, who is learning the Dao ethnic minority language, said apart from the language, he has been provided with information about guidelines, policies and laws of the State, as well as scientific-technological advances in farming.
Duong Thi Su, a weaving teacher from Dong Phay village, said she wants to teach youngsters the skills, thus contributing to preserving the craft.
The model has also helped to promote the spiritual life of local residents, encourage them to change their mindset in economic development and poverty reduction, and consolidate the great national solidarity bloc.
Other news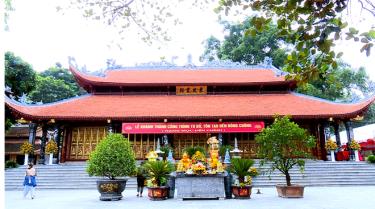 Lying on the banks of the Red River, Dong Cuong Temple is located in Ben Den hamlet of Dong Cuong commune, Van Yen district. It is known as a sacred temple and the main place of worship of "Mau Thuong Ngan" (Mother Goddess of the Forest) in the Vietnamese people's worship of the Mother Goddesses of Three Realms.
The Association of Vietnamese Communities in the Republic of Korea (AVCK) announced winners of a video-making contest named "Vietnam trong toi" (Vietnam in my mind) in a virtual event livestreamed last weekend.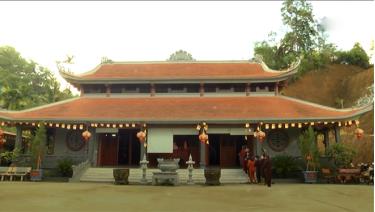 The Hoang Lien Pagoda, having its Buddhist name of "Hoang Lien thien tu" (Hoang Lien zen pagoda), is located in Group 8, Yen Binh township of Yen Binh district.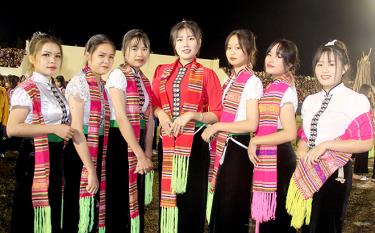 The People's Committee of the northern province of Yen Bai has just issued Plan No. 154/KH-UBND to implement the province's foreign cultural strategy for the 2021-2025 period, with a vision to 2030.