Yen Bai preserves, promotes intangible cultural heritage
Wednesday, October 7, 2020
YBO - Between 2010 and 2020, the Yen Bai Department of Culture, Sports and Tourism has organised six revisions of intangible cultural heritages in all of its nine localities.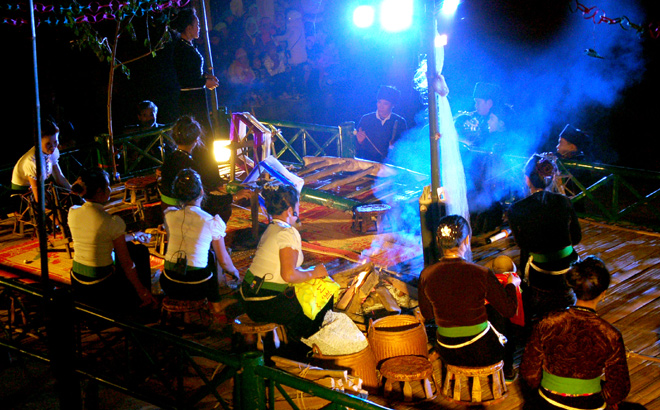 The Han Khuong festival of Thai people in Muong Lo is accredited as a national intangible cultural heritage.
As a result, the department has summarised and released specific statistics for each local races and groups of races in terms of language, script, folk literature, folk performance art, custom, traditional festival, traditional craft, and folk knowledge.
Accredited national intangible heritages have been well preserved via frequent practices following the tradition. For example, to conserve Xoe Thai dance and Han Khuong festival, Nghia Lo town organised the cultural week on Muong Lo tourism which reenacted both heritages. The massive Xoe Thai dance at the cultural week last year attracted 5,000 participants. The town has also frequently held communications campaigns to raise public awareness on the preservation work.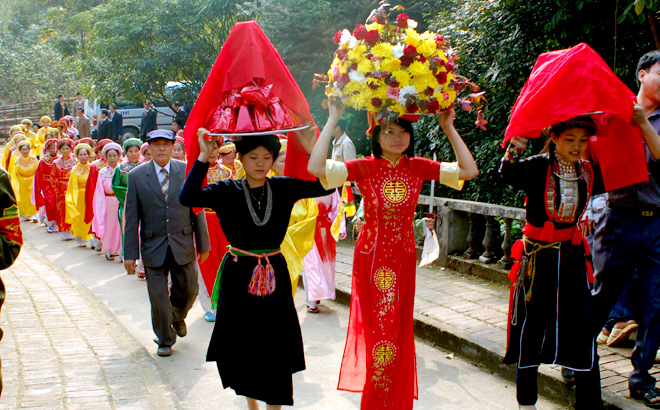 A procession at the Dai Kai temple festival in Luc Yen district.
In addition, the provincial cultural sector has worked to organise conservation activities in association with tourism development, while collecting data to carry out projects on the preservation of ethnic minorities' cultures in line with the cultural development target programme.
The teaching of cultural value, the reenactment of traditional festivals, dances, and songs, and the organisation of contests and concerts gathering local ethnics were also important.
As of June 2020, Yen Bai had 714 intangible cultural heritages, three of which were recognised as national intangible cultural heritages./.
Other news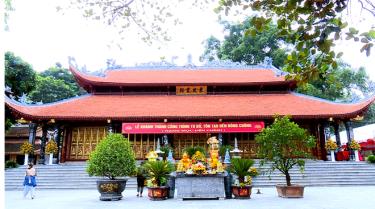 Lying on the banks of the Red River, Dong Cuong Temple is located in Ben Den hamlet of Dong Cuong commune, Van Yen district. It is known as a sacred temple and the main place of worship of "Mau Thuong Ngan" (Mother Goddess of the Forest) in the Vietnamese people's worship of the Mother Goddesses of Three Realms.
The Association of Vietnamese Communities in the Republic of Korea (AVCK) announced winners of a video-making contest named "Vietnam trong toi" (Vietnam in my mind) in a virtual event livestreamed last weekend.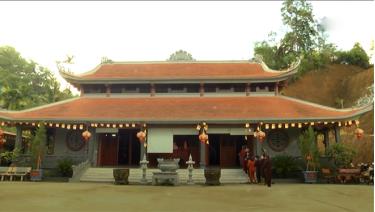 The Hoang Lien Pagoda, having its Buddhist name of "Hoang Lien thien tu" (Hoang Lien zen pagoda), is located in Group 8, Yen Binh township of Yen Binh district.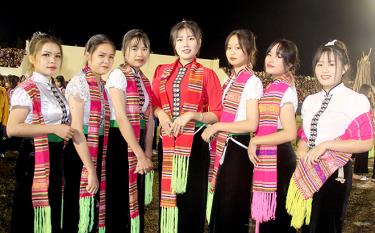 The People's Committee of the northern province of Yen Bai has just issued Plan No. 154/KH-UBND to implement the province's foreign cultural strategy for the 2021-2025 period, with a vision to 2030.