Lam Thuong duck in Luc Yen district gets brand certification
YBO - The People's Committee of Luc Yen district, Yen Bai province, and the Centre for Agrarian Systems Research and Development have announced the certification of the brand name of Lam Thuong duck.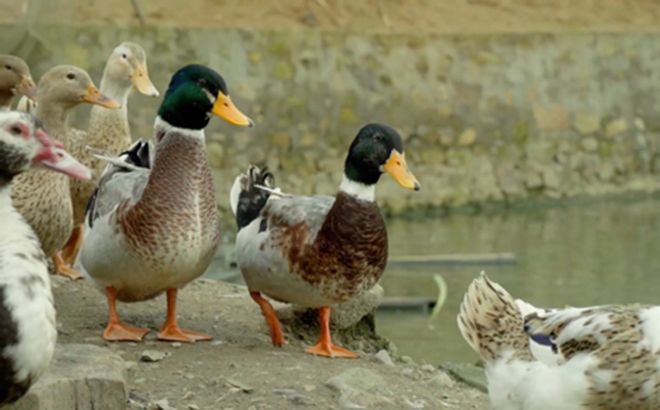 Lam Thuong duck
The project that seeks the brand certification of Lam Thuong duck has been implemented since 2018 by the Centre.
It has basically completed its set targets, with Lam Thuong duck in 10 communes certified by the National Office of Intellectual Property of Vietnam under the Ministry of Science and Technology.
The registration aims to preserve the indigenous duck variety and promote its value, contributing to changing local residents' mindset in the breeding.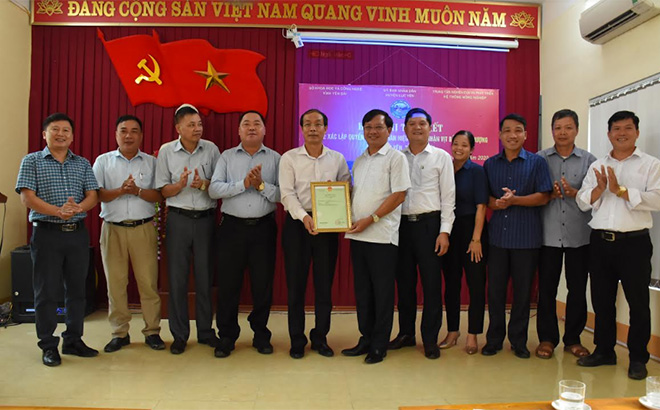 A representative of the provincial Department of Science and Technology presents the certificate to the People's Committee of Luc Yen district.
Other news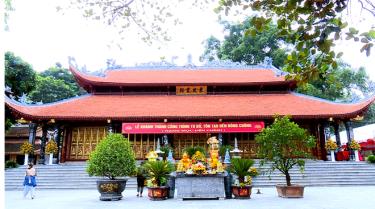 Lying on the banks of the Red River, Dong Cuong Temple is located in Ben Den hamlet of Dong Cuong commune, Van Yen district. It is known as a sacred temple and the main place of worship of "Mau Thuong Ngan" (Mother Goddess of the Forest) in the Vietnamese people's worship of the Mother Goddesses of Three Realms.
The Association of Vietnamese Communities in the Republic of Korea (AVCK) announced winners of a video-making contest named "Vietnam trong toi" (Vietnam in my mind) in a virtual event livestreamed last weekend.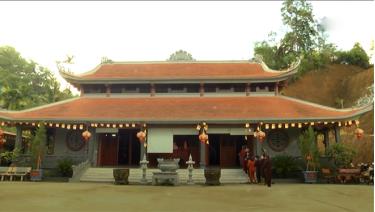 The Hoang Lien Pagoda, having its Buddhist name of "Hoang Lien thien tu" (Hoang Lien zen pagoda), is located in Group 8, Yen Binh township of Yen Binh district.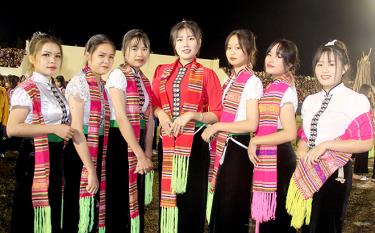 The People's Committee of the northern province of Yen Bai has just issued Plan No. 154/KH-UBND to implement the province's foreign cultural strategy for the 2021-2025 period, with a vision to 2030.