Lam Thuong duck in Luc Yen district gets brand certification
YBO - The People's Committee of Luc Yen district, Yen Bai province, and the Centre for Agrarian Systems Research and Development have announced the certification of the brand name of Lam Thuong duck.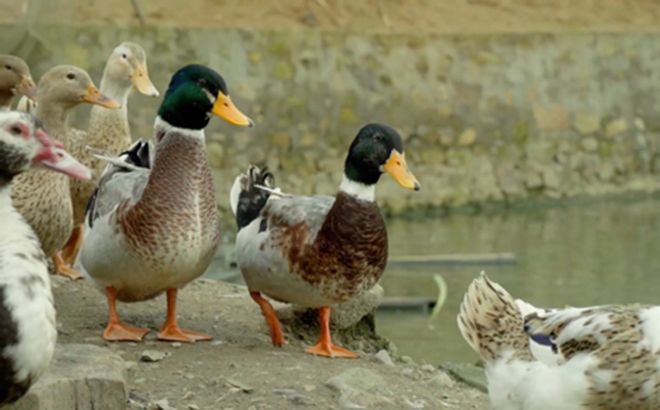 Lam Thuong duck
The project that seeks the brand certification of Lam Thuong duck has been implemented since 2018 by the Centre.
It has basically completed its set targets, with Lam Thuong duck in 10 communes certified by the National Office of Intellectual Property of Vietnam under the Ministry of Science and Technology.
The registration aims to preserve the indigenous duck variety and promote its value, contributing to changing local residents' mindset in the breeding.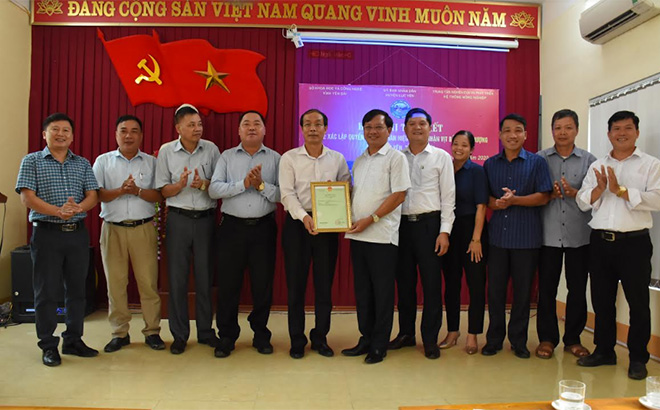 A representative of the provincial Department of Science and Technology presents the certificate to the People's Committee of Luc Yen district.
Other news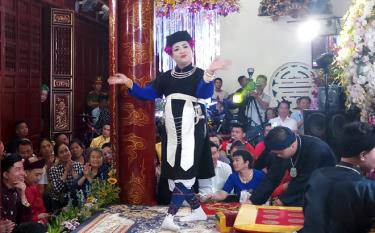 A festival featuring Mau Thuong Ngan (Mother Goddess of Forest) worshipping practices, which took place in Dong Cuong temple, Van Yen district of Yen Bai from October 19-28, attracted over 100 artists and practitioners nationwide.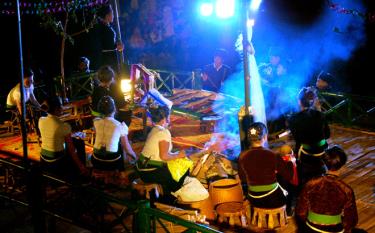 Between 2010 and 2020, the Yen Bai Department of Culture, Sports and Tourism has organised six revisions of intangible cultural heritages in all of its nine localities.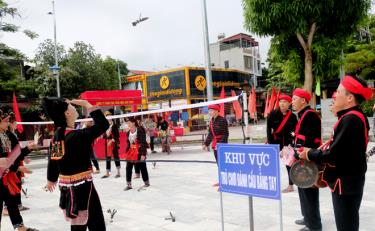 Van Yen district recently held the cultural festival of the Dao ethnic, featuring an exhibition of local standout staples, folk games, cultural performances, and an art programme to celebrate the success of the province's 19th Party Congress.
Mu Cang Chai district, with the Mong ethnic people accounting for over 90 percent of the total population, has developed a project to preserve the cultural identity of the people during 2013-2015 with a vision until 2020.