Mu Cang Chai district preserves Mong ethnic cultural identity
Tuesday, September 29, 2020
YBO - Mu Cang Chai district, with the Mong ethnic people accounting for over 90 percent of the total population, has developed a project to preserve the cultural identity of the people during 2013-2015 with a vision until 2020.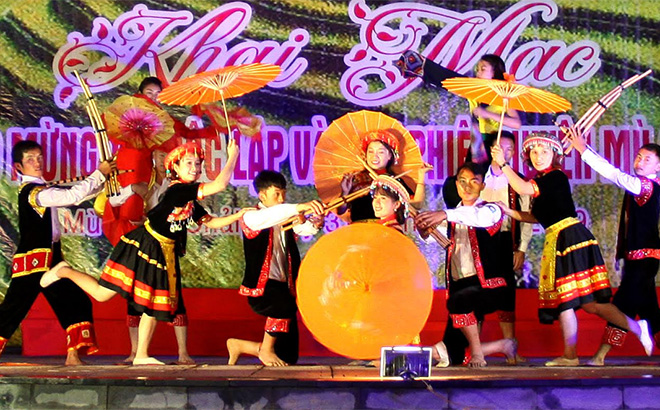 Mong ethnic group's cultural identity is preserved through festivals.
It has directed communes and towns to outline solutions to protecting the traditional culture, organising cultural exchanges between communes in the district, opening classes to teach the Mong language, as well as restoring musical instruments such as khen (flute), dan moi (jew harp), and traditional dancing.
Besides mobilising local people to preserve traditional houses and craft villages, the district has worked to maintain a wide range of rituals like those related to death, naming, and new crop festival. Particularly, schools in the district also create opportunities for their students to experience their traditional culture with extracurricular activities focusing on folk games, traditional dancing and festivals such as Gau tao festival and khen dancing.
To date, khen, dan moi and khan dancing clubs have been set up at several schools, and Mong ethnic cultural contests organised regularly to raise students' awareness of their tradition.
Additionally, thanks to the local preservation efforts, many crafts in Mu Cang Chai district have been recognised as traditional crafts such as brocade weaving in Che Cu Nha commune's De Thang village, casting in Nam Khat, De Xu Phinh, Che Cu Nha and Kim Noi communes, making of khen flute in Pung Luong, Nam Khat, La Pan Tan, De Xu Phinh and Mo De communes. The move is significant as many jobs have been generated in the locality, contributing to the sustainable poverty reduction target.
Other news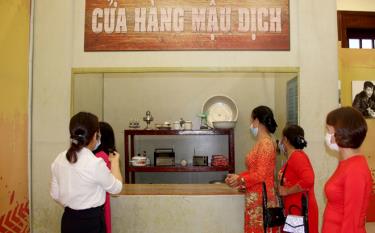 An exhibition opened at the Yen Bai Museum on October 19 with the theme of "Memories on subsidy period".
The People's Committee of Yen Bai province has issued Decision No.2104 on recognising a number of local relics as provincial-level relic sites.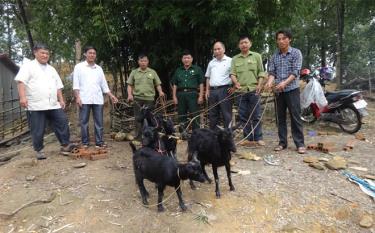 Upholding the tradition of "Uncle Ho's soldiers", war veterans in Yen Bai's Mu Cang Chai district have been examples in taking part in socio-economic development programmes and fostering emulation campaigns, including ones in poverty alleviation, and building new-style rural areas which have drawn in various members.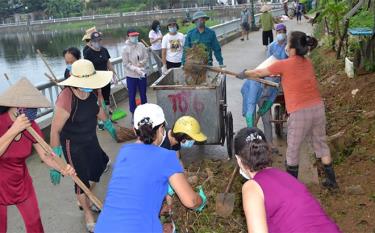 With the goal of building an urban area in accordance with the trend of smart and green development, the People's Committee of Yen Bai city has built the "urban tree planning and development in Yen Bai city by 2025" project to plant trees along roads, thus meeting the requirements of urban landscape and environment.