Yen Bai discovers ancient rocks full of engravings in Mu Cang Chai
Monday, September 7, 2020
YBO - In July, the Museum of Yen Bai province coordinated with the culture and information division of Mu Cang Chai district and authorities of Lao Chai commune to expand a survey of ancient engraved rocks in Hu Tru Linh, Xeo Di Ho A and Xeo Di Ho B villages.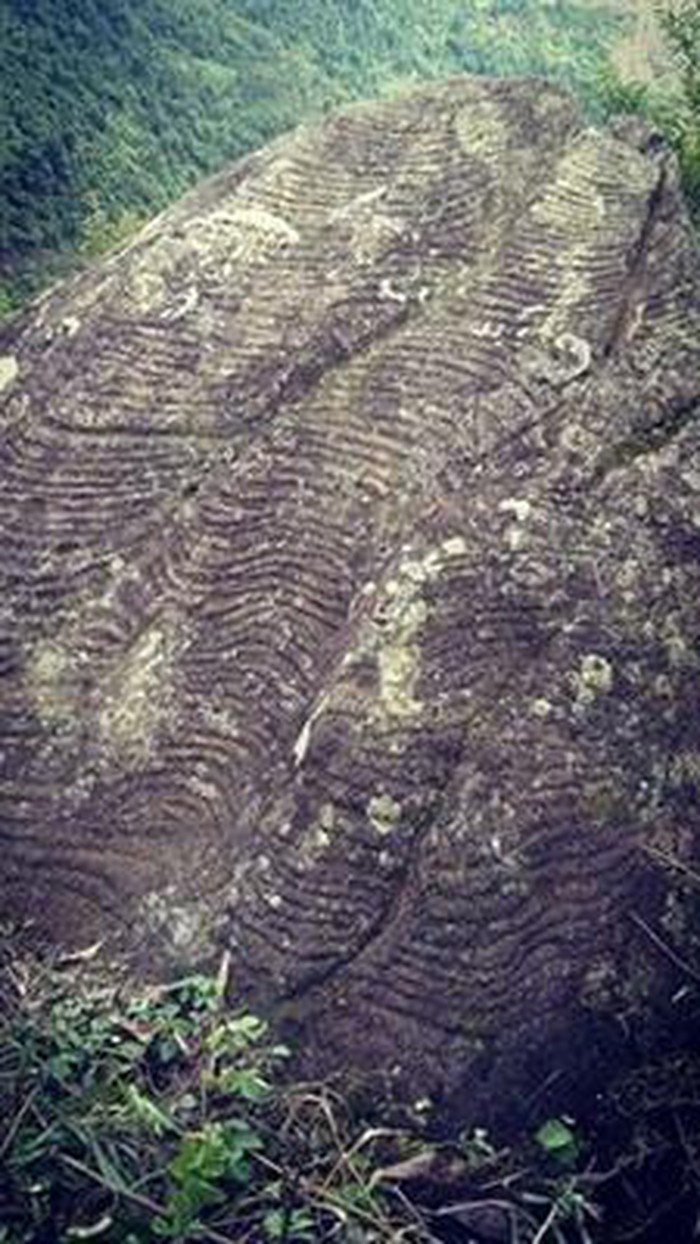 A rock fully covered with engravings of terraced fields.
Researchers discovered six new rocks and slabs with diverse engravings.
In Xeo Di Ho B village, 11 rocks of this type have been found so far, including four lying on the ground with their surface area of 4-9 square metres.
In Hu Tru Linh, there are six rocks, including two on the ground. Notably, a tortoise shell-shaped rock that is 2.8 metres high, 3.7 metres long and 2.6 metres wide is fully covered with engravings of terraced fields.
In the time ahead, the Yen Bai Museum is set to continue working with archaeologists and ethnologists to expand the survey, assess the value and draw maps of such rocks' locations. It will also include the rocks in tours of the Mu Cang Chai terraced fields so that this special national landscape will be preserved and have its value brought into play.
In 2015, the museum carried out the first phase of the survey in two villages of Lao Chai commune, finding six of 20 large rocks and slabs engraved with what is believed to be images of terraced fields. This provided the basis for the second phase of the survey.
Other news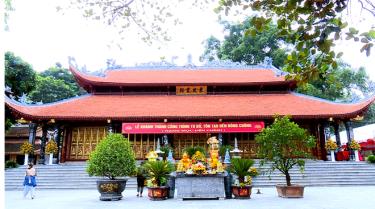 Lying on the banks of the Red River, Dong Cuong Temple is located in Ben Den hamlet of Dong Cuong commune, Van Yen district. It is known as a sacred temple and the main place of worship of "Mau Thuong Ngan" (Mother Goddess of the Forest) in the Vietnamese people's worship of the Mother Goddesses of Three Realms.
The Association of Vietnamese Communities in the Republic of Korea (AVCK) announced winners of a video-making contest named "Vietnam trong toi" (Vietnam in my mind) in a virtual event livestreamed last weekend.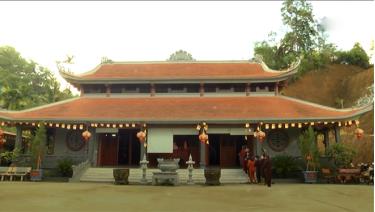 The Hoang Lien Pagoda, having its Buddhist name of "Hoang Lien thien tu" (Hoang Lien zen pagoda), is located in Group 8, Yen Binh township of Yen Binh district.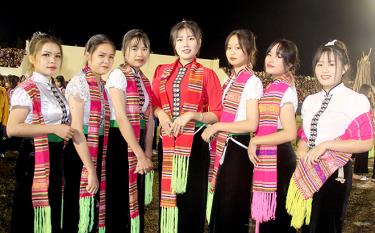 The People's Committee of the northern province of Yen Bai has just issued Plan No. 154/KH-UBND to implement the province's foreign cultural strategy for the 2021-2025 period, with a vision to 2030.