Proposal on measurement of Yen Bai people's happiness index approved
YBO - The northern province of Yen Bai has approved a survey and proposal on the measurement of local people's Happiness Index.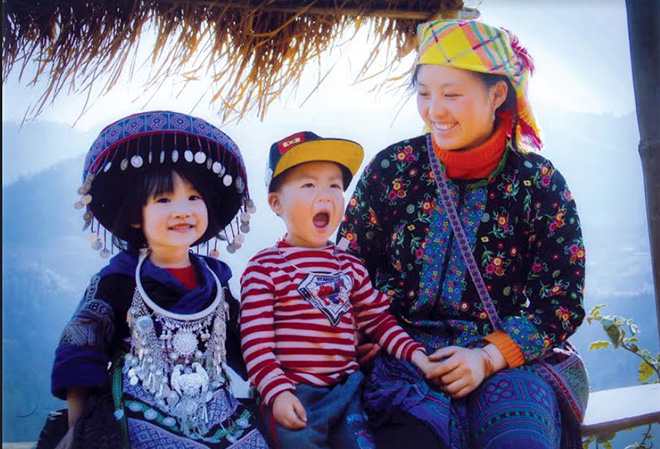 Childhood happiness
The result is based on the three criteria of life satisfaction, life expectancy and contentment with living environment.
The Happiness Index of Yen Bai residents in the 2020-25 period is calculated following the method of UK-based think tank New Economics Foundation (NEF).
The index was 53.3 percent, or relatively happy, at the time of survey in June 2020.
Other news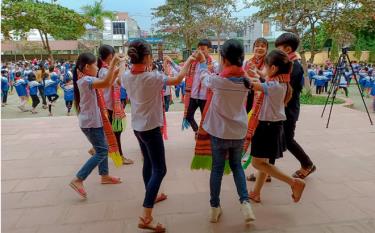 In the 2013-2014 academic year, the Education and Training Department of Nghia Lo town built a model to preserve and uphold local culture identities in schools. The model has been implemented in all schools in the town, focusing on promoting extra-curriculum educational activities.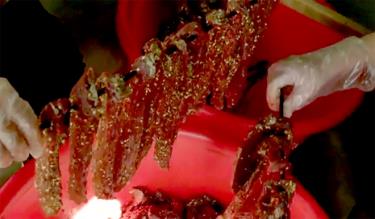 Your Vietnam experience won't be complete without nhau, eating and drinking for no particular purpose. Nhau, in turn, won't be complete without smoked buffalo.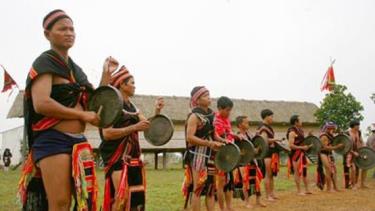 A series of cultural activities in celebration of the 130th anniversary of President Ho Chi Minh's birthday (May 19) will be held at the Cultural Village of Vietnamese Ethnic Minority Groups in Dong Mo commune, Son Tay district in the outskirts of Hanoi from May 4-31.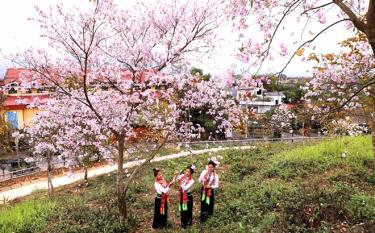 Ban (Mountain Ebony - Bauhinia variegata), a flower of the northwestern region, has become a symbol associated with the cultural and spiritual life of Thai people in the northwestern region in general and in Nghia Lo – Muong Lo in particular.