Vietnam's coronavirus song composed by Yen Bai-born musician
Vietnamese song "Ghen Co Vy" (Jealous Coronavirus) was composed by Khac Hung – a musician born in the northern province of Yen Bai.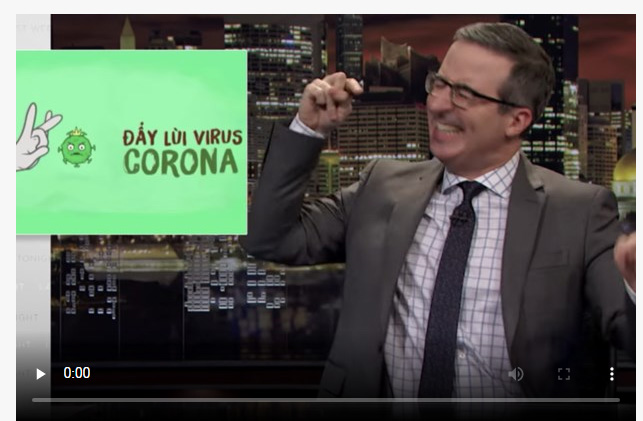 The song was praised on "Last Week Tonight with John Oliver", a popular US late-night talk and news satire television programme hosted by comedian John Oliver.
It has attracted a lot of viewers on HBO channel and received positive feedbacks.
English-American comedian and writer Oliver described the song as an "incredible" public information video about how to restrain the spread of the novel coronavirus (SARS-CoV-2) through proper hygiene.
"Ghen Co Vy" was covered from "Ghen" (Jealousy), a popular joint music product of pop singers Min and Erik, composer Khac Hung, and the Ministry of Health.
The music is not only for entertainment purposes but also aims to raise public awareness of COVID-19 prevention.
John Oliver has praised this creativity of the Vietnamese health ministry and artists.
"Vietnam made a song about washing your hands to prevent coronavirus infection and it absolutely slaps! That's a genuine club banger right there!", he remarked.
Other news
The northern province of Yen Bai has approved a survey and proposal on the measurement of local people's Happiness Index.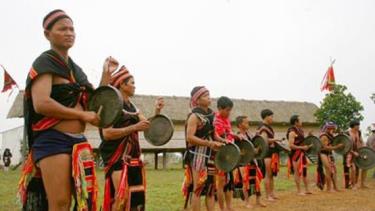 A series of cultural activities in celebration of the 130th anniversary of President Ho Chi Minh's birthday (May 19) will be held at the Cultural Village of Vietnamese Ethnic Minority Groups in Dong Mo commune, Son Tay district in the outskirts of Hanoi from May 4-31.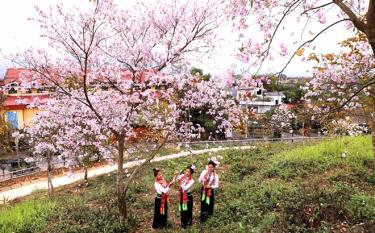 Ban (Mountain Ebony - Bauhinia variegata), a flower of the northwestern region, has become a symbol associated with the cultural and spiritual life of Thai people in the northwestern region in general and in Nghia Lo – Muong Lo in particular.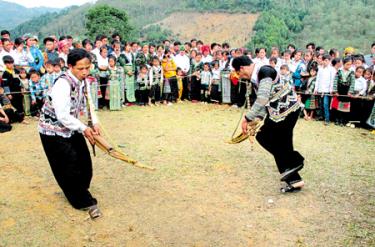 Yen Bai is home to about 82,000 people, with the H'mong ethnic minorities forming the fourth largest population in the province, including four groups namely Mong Hoa, Mong Den, Mong Trang and Mong Do. They live mostly in Van Chan, Tram Tau and Mu Cang Chai districts.