Tram Tau district: 60 households seek removal from list of poor families
YBO - As many as 60 households in eight communal-level localities of Tram Tau district voluntarily asked for their removal from the list of poor ones in the first half of 2021, according to the district's division for labour, invalids and social affairs.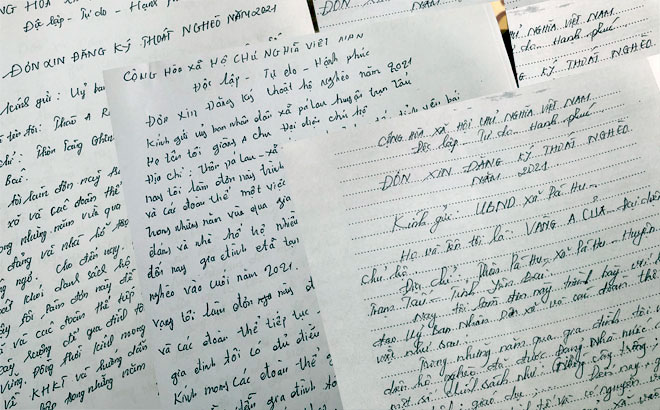 Tram Tau district has 60 households petitioning for their removal from the list of poor families in the first half of 2021.
Among these households, 23 are in Xa Ho commune, 15 in Tuc Dan commune, 11 in Phinh Ho commune, and the remainders in Tram Tau town and the communes of Hat Luu, Ban Cong, Pa Lau, and Pa Hu.
This is the second year low-income earners in Tram Tau, a mountainous and particularly disadvantaged district of Yen Bai province, have petitioned for the removal. Fifty-four households did the same last year.
To achieve sustainable poverty alleviation, local authorities have stepped up communications about relevant policies and boosted effective poverty reduction models. They have also created conditions for residents to take part in vocational training programmes, access job information, borrow money for economic activities, and seek jobs in and outside the province.
Other news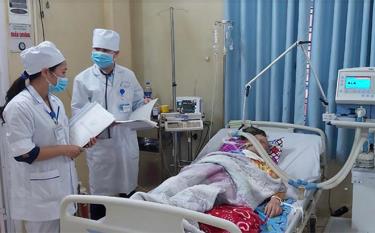 According to Yen Bai province's Social Insurance Agency, the local Health Insurance Fund pays 600-800 billion VND for medical examination and treatment each year. In many cases, patients are paid up to hundreds of millions of VND for a course of treatment.
The Women's Union in Van Yen district has been implementing a campaign on building hygienic habits for families initiated by the Vietnam Women's Union (VWU) Central Committee alongside another on building civilised lifestyle in urban and rural areas, with encouraging results.
Nearly 226,000 students in Yen Bai province officially began the 2021 - 2022 academic year on September 5 morning.
In the four waves of COVID-19 infections, the awareness, sense of responsibility, and self-consciousness of each people are an important factor helping Yen Bai province succeed in combating the pandemic so far.