Yen Bai province organises activities to assist disadvantaged children
YBO - Yen Bai province has 147,627 children aged 6-15 years old, including 85,520 members of Ho Chi Minh Young Pioneer Organisation.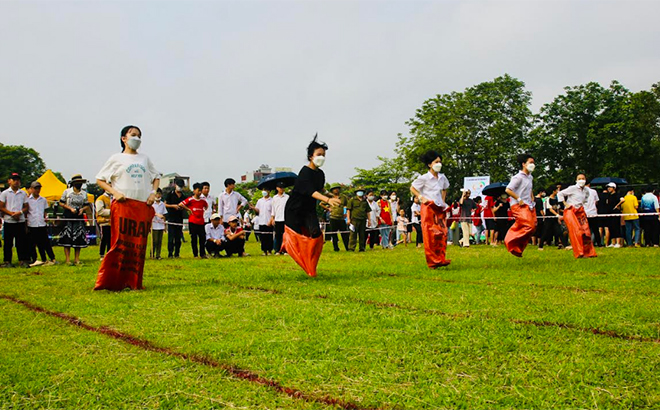 Many activities are being held by the provincial Young Pioneer Council in response to Action Month for Children 2022.
The outbreak of the COVID-19 pandemic in 2020 and 2021 has affected all aspects of people's lives, including children. Many disadvantaged children suffer more difficulties during the period.
The provincial Youth Union and Young Pioneers chapters have presented gift packages that include necessities like face masks, antiseptic solutions, medicine, instant noodles, rice, online learning equipment to support disadvantaged children in remote areas as well as those with difficult circumstances affected by the pandemic. Over 900 children received gifts worth over 300 million VND (nearly 13,000 USD) through a fund-raising campaign entitled "For dear juniors."
Activities have still been maintained such as a contest on spreading information about the "Happy School"model; or communication work to raise awareness about the compliance with Traffic Laws and Law on Environmental Protection.
All Young Pioneers Councils and Youth Unions across the province have registered projects to welcome the congresses of chapters of the Ho Chi Minh Communist Youth Union in their localities. Some typical works include building a playground for children of Nghia Lo town or "Happy School" model of Tram Tau district Youth Union and the "English Tree" model of the To Hieu Secondary School.
The provincial Young Pioneer Council has been implementing activities in response to Action Month for Children 2022, notably the launching of the movement "All people practice swimming, joining drowning prevention work and celebrating International Children's Day 2022".
Other news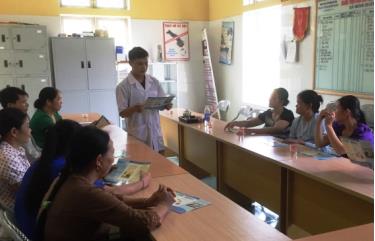 In the 2022 – 2025 period, 29 more extremely difficult communes in Yen Bai province are expected to be recognised as new-style rural areas, meaning that there will be nearly 95,200 people, equivalent to about 11.4% of the population from these communes, being not supported by the state budget anymore to buy health insurance cards.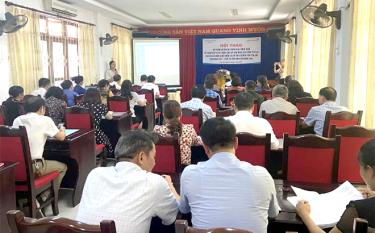 The Steering Committee for the Care and Protection of People's Health of Yen Bai province has recently organised a workshop to build an implementation plan for Plan No. 62/KH-UBND of the provincial People's Committee on the implementation of the National Strategy on Nutrition in the province in the 2021 - 2030 period, with a vision to 2045.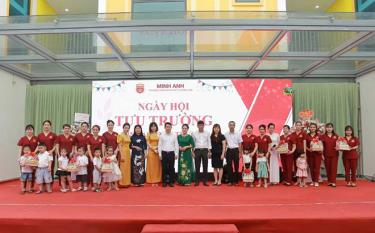 The Minh Anh Kindergarten, the first high-quality Vietnamese - English bilingual school in Yen Bai province, officially opened on August 1.
The authorities, sectors and organisations in Yen Bai province have taken specific actions and measures to realise the goal of poverty alleviation and hunger eradication, helping to bring a prosperous and happy life to local people.