Yen Bai records 258 prizes for excellent secondary students in 2019 – 2020 school year
YBO - According to the Yen Bai Department of Education and Training, a provincial-level contest to select excellent secondary students in the school year 2019-2020 ended, with 258 awards presented including nine first, 39 second, 74 third and 136 consolation prizes.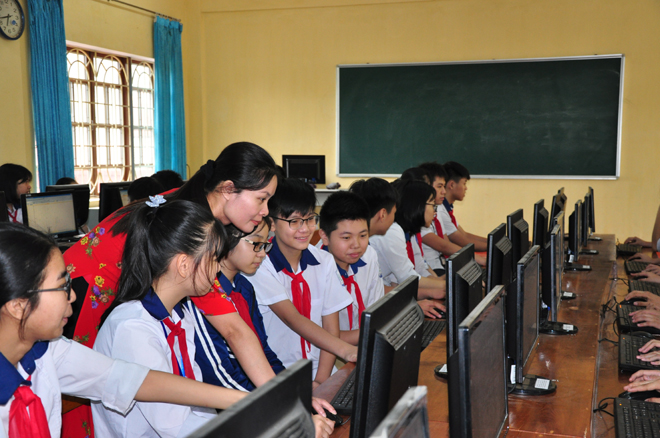 A computer class at Le Hong Phong Secondary School in Yen Bai city.
The contest took place at the end of May 2020 in Yen Bai city with the participation of 573 students from secondary schools of all nine districts, towns and cities across the province. The nine subjects for competition were Literature, Math, Physics, Chemistry, Biology, History, Geography, English, and IT. This was the first time IT had become a competition subject for 9th graders, drawing 33 contestants.
All exams were carried out in the written form, with English covering an additional part of listening comprehension.
In addition to the nine delegations of nine districts, towns and cities in the province, Quang Trung Secondary School in Yen Bai city sent an independent delegation to the contest and won 38 prizes.
Other news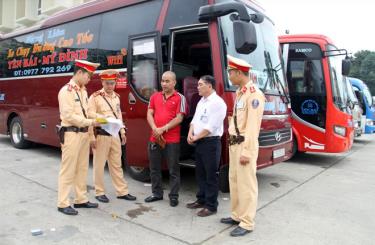 In 2020, the communications on traffic order and safety in Yen Bai were implemented among all levels, sectors and local residents, while emulation movements were launched to create motivation for them to engage in the work.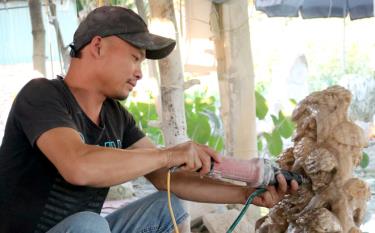 Born into and growing up in a farmer family in Luc Yen district, Hoang Xuan Khuc has become the owner of Khuc Sen stone carving factory in Tran Phu village, Minh Xuan Commune. He has proved that by working hard and persistently pursuing one's passion, anyone can get opportunities to become rich.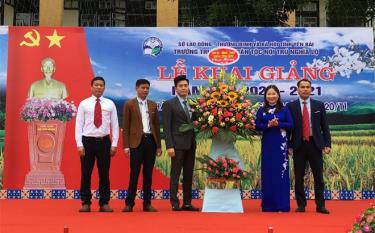 In the new 2020-2021academic year, the Nghia Lo Boarding School for Ethnic Students in Yen Bai province has 81 classes with nearly 3,000 students, including 475 newcomers and over 300 boarding students.
Chu Van An High School in Van Yen district of northern Yen Bai province, formerly known as Van Yen High School, was established in August 1970. There were only six teachers and 99 students at the time, and they had to work in thatch and bamboo classrooms.