Campaign helps build civilised lifestyle in Van Yen district
Tuesday, September 21, 2021
The Women's Union in Van Yen district has been implementing a campaign on building hygienic habits for families initiated by the Vietnam Women's Union (VWU) Central Committee alongside another on building civilised lifestyle in urban and rural areas, with encouraging results.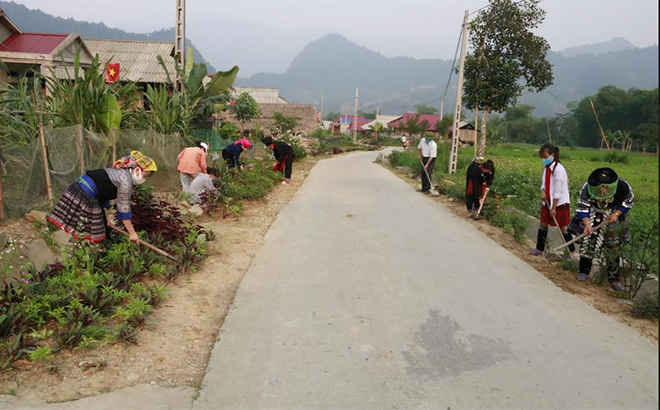 Women in Ban Lung village, Phong Du Thuong commune take care of flower beds along the road.
The so-called "Five Nos and Three Cleans Family" campaign has been rolled out in line with tasks, targets and other activities of the women's union. The Van Yen women's union has also taken the initiative in extending the Three-Cleans criteria to Five Cleans, which are clean house, clean kitchen, clean alley, clean road and clean field. Good models and practices have been multiplied among the union's members.
The union also effectively carried out an action plan of the district's Party Committee on promoting solidarity among residents in building a civilised lifestyle for the 2015-20 period.
The women's unions at all levels have launched mass cleaning activities every Saturday, built over 20,000 garbage dumping pits in households, as well as maintained and repaired 94 roads with flower planted along the roads with a combined length of 56km. They also set up groups to keep 114 roads clean along with 106 groups of "Five Nos and Three Cleans Family", with 32 outstanding ones.
With efforts of the unions at all levels, in the past five years, Van Yen district had more than 4,300 families meeting criteria of the campaign, helping 13 communes earn recognition as new-style rural areas.
The women's union of Van Yen district will continue to expand the scope of the "Five Nos and Three Cleans Family" campaign, aiming to create a breakthrough in public awareness, contributing to building happy, progress, equal and well-to-do families.
Other news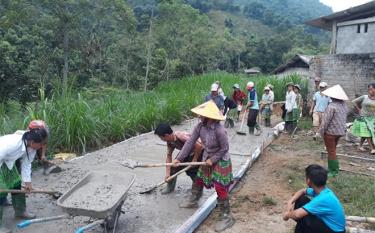 Thanks to efforts to improve civil servants' attitude and performance while serving people and to practice grassroots democracy, the political system at all levels in Tran Yen district of Yen Bai province has substantially reformed mass mobilisation activities.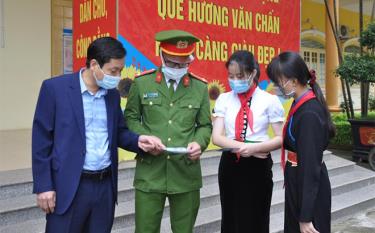 The council for coordination in law dissemination and education of Yen Bai province held a ceremony in Van Chan district on November 1 to launch the action month for the Vietnam Law Day (November 9). Since then, agencies and localities across the province have been taking various measures to popularise the Law Day and legal documents via their portals, meetings, and other activities.
The General Hospital of Yen Bai province has held a forum on science - technology development and application during 2016 - 2021.
The Chairman of the People's Committee of Yen Bai city has held a dialogue with local youngsters on the topic of "city youth joins hands in building new-styled rural areas, civilised urban areas, boosting economic development and charity activities for the community".