Nguyen Huu Loi, Vice Chairman of communal People's Committee, donates blood 12 times
YBO - "I am always willing to give blood whenever needed," said Nguyen Huu Loi, Vice Chairman of the People's Committee of Minh Bao commune, Yen Bai city. He has donated blood 12 times.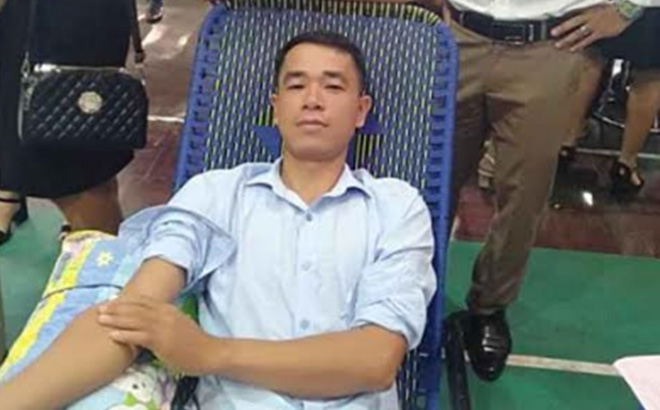 Nguyen Huu Loi at a voluntary blood donation festival.
The first time Loi gave his blood was in 2006, when he was a student at the Bac Ninh Physical Training and Sports University. He felt happy about doing a good deed. Loi donated blood three times during his student life.
Returning to the home city, he actively participated in the city's voluntary blood donation movements between 2011 and 2019.Loi also joined the voluntary blood donation club of Nguyen Thai Hoc ward. He and other members in the club work to convince locals about how blood donation helps the community.
"Every day, every hour, those who are sick or have accidents need blood. Please give your blood if you are in good health," Loi said.
To help many people get over the misconception that blood donation poses the risk for contractinginfectionor physical weakness, Loi takes himself as an example for staying strong and healthy after giving blood many times.
Thanks to his explanations, many people in Minh Bao commune are more willing to give blood.
Le Thi Xuan, president of the commune's Women's Union, said Loi sets a good example for other people to follow, not only in blood donation but also in doing charity. Xuan has given blood eight times herself.
In 2019, Nguyen Huu Loi was honoured with a certificate of merit of the Ministry of Health for his active contribution to the blood donation movement.
Bui Le
Other news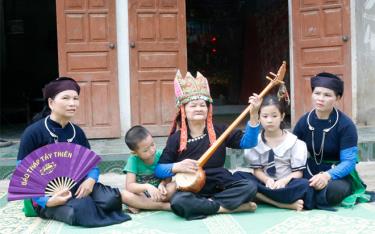 During her 80 years of life, Hoang Thi Quan has almost four decades as a master of the "Then" singing and become a famous "Then" practitioner in Van Yen - the land of cinnamon.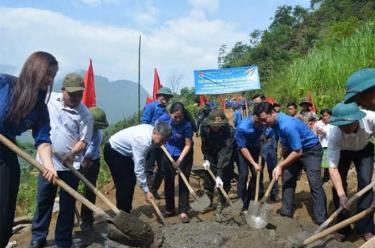 Activities in the summer volunteer youth campaign are being carried out simultaneously and creatively that suit local conditions.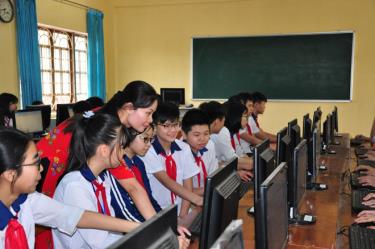 According to the Yen Bai Department of Education and Training, a provincial-level contest to select excellent secondary students in the school year 2019-2020 ended, with 258 awards presented including nine first, 39 second, 74 third and 136 consolation prizes.
With her courage, confidence and acumen, Trieu Thi Minh Hien, a farmer from Son Trung village, Mai Son commune, Luc Yen district who used to work full-time on the farms, has become a successful businesswoman highly regarded by local people and authorities.