Nguyen Huu Loi, Vice Chairman of communal People's Committee, donates blood 12 times
YBO - "I am always willing to give blood whenever needed," said Nguyen Huu Loi, Vice Chairman of the People's Committee of Minh Bao commune, Yen Bai city. He has donated blood 12 times.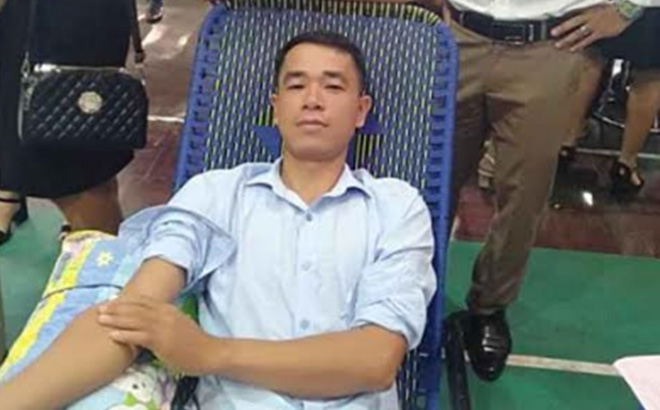 Nguyen Huu Loi at a voluntary blood donation festival.
The first time Loi gave his blood was in 2006, when he was a student at the Bac Ninh Physical Training and Sports University. He felt happy about doing a good deed. Loi donated blood three times during his student life.
Returning to the home city, he actively participated in the city's voluntary blood donation movements between 2011 and 2019.Loi also joined the voluntary blood donation club of Nguyen Thai Hoc ward. He and other members in the club work to convince locals about how blood donation helps the community.
"Every day, every hour, those who are sick or have accidents need blood. Please give your blood if you are in good health," Loi said.
To help many people get over the misconception that blood donation poses the risk for contractinginfectionor physical weakness, Loi takes himself as an example for staying strong and healthy after giving blood many times.
Thanks to his explanations, many people in Minh Bao commune are more willing to give blood.
Le Thi Xuan, president of the commune's Women's Union, said Loi sets a good example for other people to follow, not only in blood donation but also in doing charity. Xuan has given blood eight times herself.
In 2019, Nguyen Huu Loi was honoured with a certificate of merit of the Ministry of Health for his active contribution to the blood donation movement.
Bui Le
Other news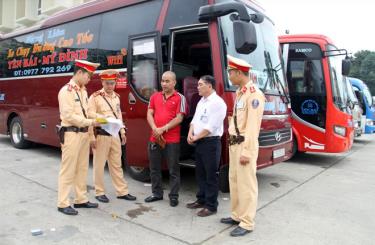 In 2020, the communications on traffic order and safety in Yen Bai were implemented among all levels, sectors and local residents, while emulation movements were launched to create motivation for them to engage in the work.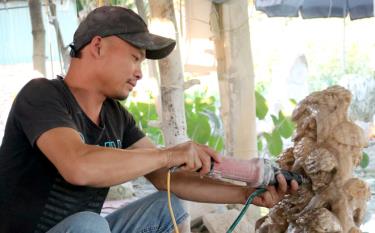 Born into and growing up in a farmer family in Luc Yen district, Hoang Xuan Khuc has become the owner of Khuc Sen stone carving factory in Tran Phu village, Minh Xuan Commune. He has proved that by working hard and persistently pursuing one's passion, anyone can get opportunities to become rich.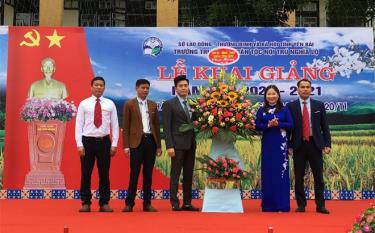 In the new 2020-2021academic year, the Nghia Lo Boarding School for Ethnic Students in Yen Bai province has 81 classes with nearly 3,000 students, including 475 newcomers and over 300 boarding students.
Chu Van An High School in Van Yen district of northern Yen Bai province, formerly known as Van Yen High School, was established in August 1970. There were only six teachers and 99 students at the time, and they had to work in thatch and bamboo classrooms.