Tran Yen district aims to plant 200 hectares of Bat Do bamboo shoots
Monday, February 24, 2020
YBO - Since 2016, Tran Yen district in the northwestern province of Yen Bai has grown 1,767 hectares of Bat Do bamboo shoots, raising the total growing area of this plant to 3,360 hectares.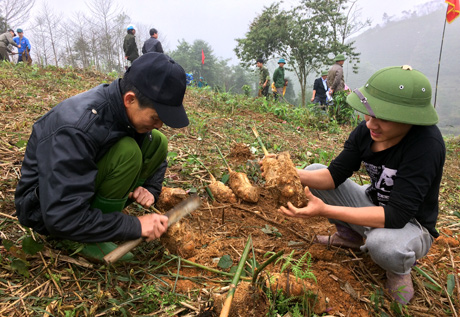 Residents in Hung Khanh commune treat Bat Do bamboo saplings before growing (Photo: Quang Tuan).
In 2020, the district aims to plant 200 more hectares of Bat Do bamboo shoots, mainly in Kien Thanh commune (55 hectares), Hong Ca (60 hectares) and Luong Thinh (60 hectares).
To complete the target, the district's management board of Bat Do bamboo shoots programme has coordinated with localities to review land for household gardens, land for planting trees after exploitation cycle, and land for conversion of inefficient crops to Bat Do bamboo shoots.
Each household could register for at least 0.5 hectares of bamboo shoot growing area.
Technicians will be sent to localities to help farmers with land and sapling-related preparations and plantation techniques.
Other news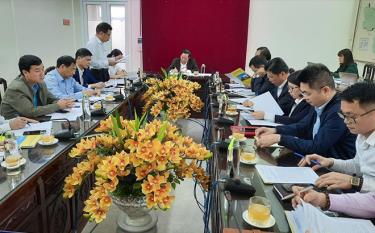 The Yen Bai branch of the State Bank of Vietnam (SBV) has implemented numerous measures to support customers affected by the COVID-19 pandemic following directions of the Prime Minister, the SBV and the provincial People's Committee.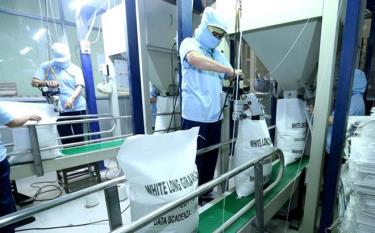 A leading official of the General Department of Vietnam Customs just signed an urgent document sent to the provincial and municipal Departments of Customs, asking them to suspend the export of rice from the country starting from 0:00am of March 24.
Yen Bai province has been taking businesses as both momentum and internal power for local development. Therefore, it has been working to uphold the responsibility of leaders, officials and public servants in the implementation of administrative procedures as well as the settlement of difficulties facing enterprises. Departments, agencies and localities have streamlined administrative procedures and created the best possible conditions for organisations, individuals and businesses.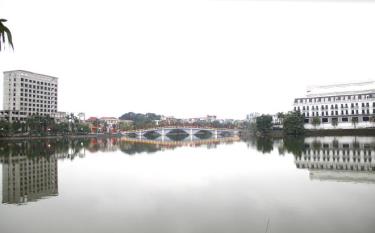 With the determination to develop Yen Bai city into a tier-2 urban area, in mid-2018, the city issued a resolution defining targets and solutions to remove bottlenecks in urban construction and gradually fulfill criteria for a tier-2 city following the National Assembly Standing Committee's resolution on urban classification.