Yen Bai province helps Bac Giang sell 12 tonnes of fresh lychee
YBO - On June 9, the Market Management Department of Yen Bai province, in coordination with the provincial Post Office, began selling lychees from Bac Giang.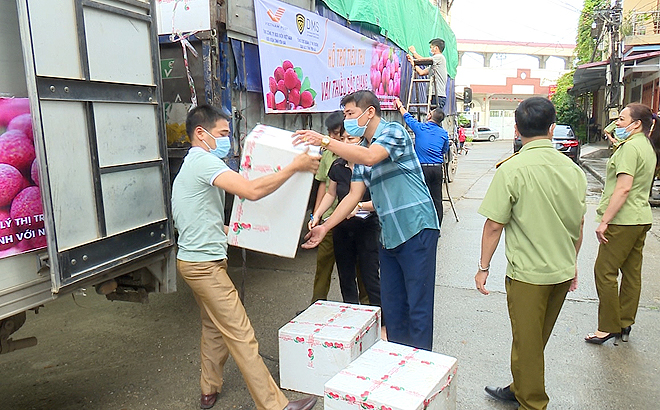 12 tonnes of Bac Giang lychee arrive in Yen Bai province.
Locals are very supportive and over 12 tonnes of fresh lychee were sold within one hour for a price of 18,000 VND/kg.
Yen Bai's move is in response to the call of the Prime Minister and in implementation of the direction of the Ministry of Industry and Trade and the General Department of Market Management on carrying out measures to help farmers in COVID-19 affected areas sell agricultural products.
These kind and practical actions in the spirit of helping those in difficulties will be a source of encouragement for Bac Giang people to overcome difficult times.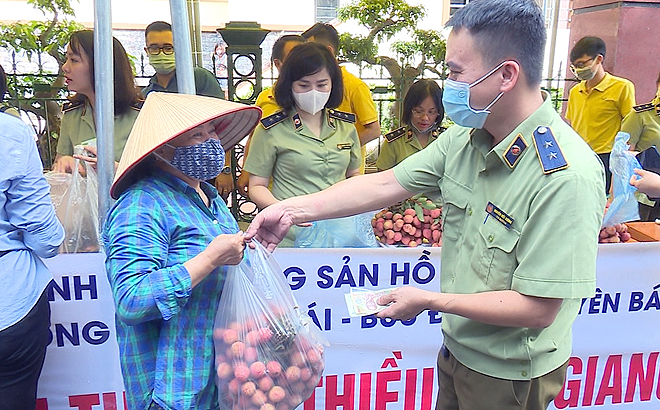 Locals are happy to buy fresh lychees.
Other news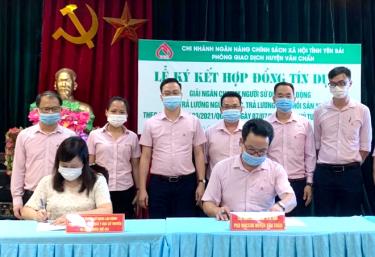 The fourth wave of COVID-19 pandemic has been causing large-scale impacts, thus hindering the sale of advantageous products of enterprises in the province such as pressed wood, tea, tapioca starch, porcelain insulators and stone powder. The endurance of local enterprises operating in tourism, catering, accommodation and transportation has also reached their limits when they have to suffer long-lasting, smoldering negative impacts.
Leaders of some sectors in Yen Bai province and 500 delegates in 400 places nationwide attended a webinar on September 9 to discuss the enhancement of Vietnam - Africa agricultural cooperation for common sustainable development.
The second Vietnam Summit in Japan is set to be held virtually on November 20-21 under the endorsement of the Embassy of Vietnam in Japan and the Vietnam National Innovation Center (NIC).
Two products of Yen Bai province have been named among outstanding industrial products in rural areas this year of the country.