Luc Yen residents donate land to build roads
YBO - In 2020, the movement to donate land for the construction of rural roads in Luc Yen district grew strongly. Nearly 1,000 local households voluntarily donated about 150,000sq.m of land, chopped down 20,000 big trees and removed nearly 4,800sq.m of walls for road building.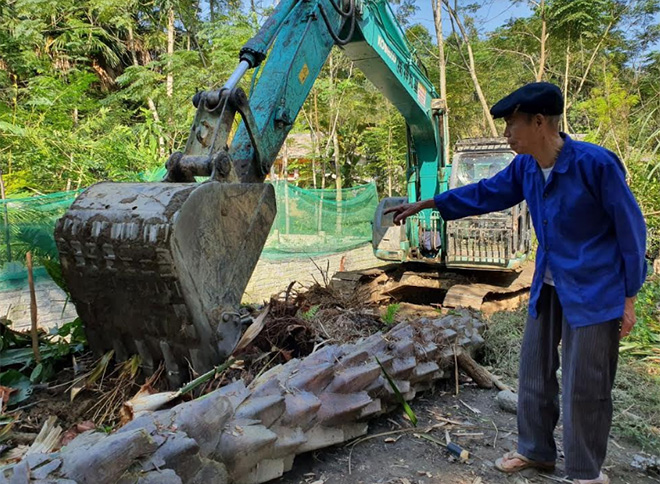 An ethnic minority household donates garden land to build road
Along with the engagement of local leaders and army officers with the campaign of "Saturdays with local residents," in 2020, Luc Yen concreted 94.7km of rural roads, especially in communes included in the new-style rural area building roadmap.
This is an important foundation for Luc Yen to turn itself into a new-style rural district by 2025.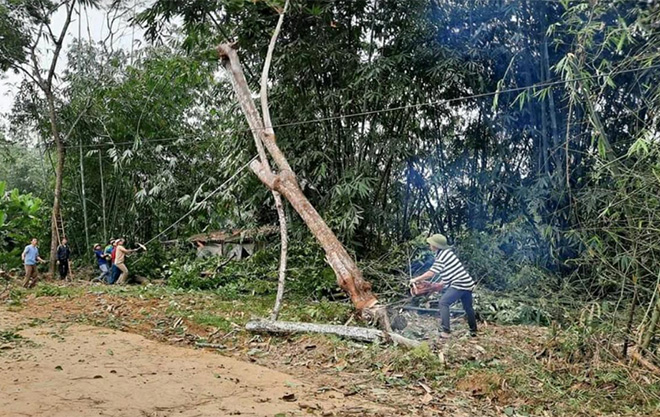 Many old trees are chopped down for road expansion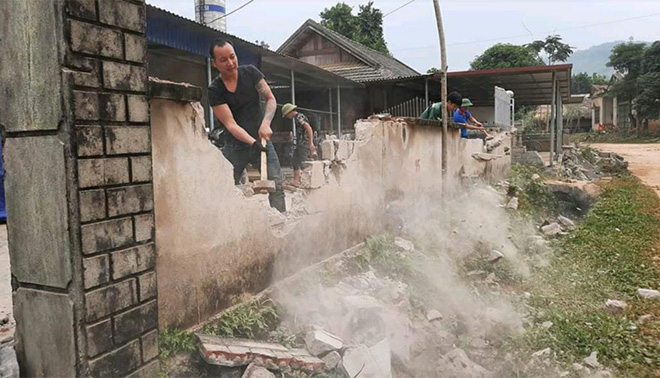 Walls are removed to expand rural roads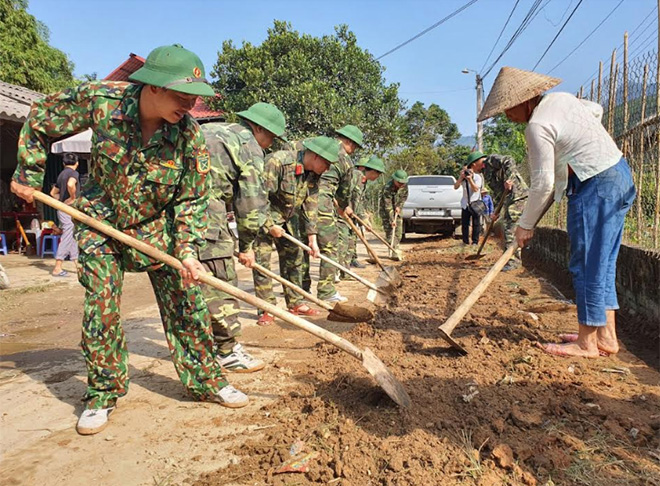 Local officials, public servants, officers from armed forces engage in road construction during "Saturdays with local residents".
Other news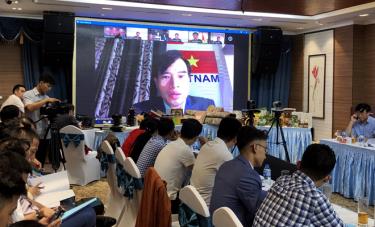 A trade promotion event in Yen Bai is scheduled to take place on October 28 via videoconference.
In 2019 and 2020, Van Yen district had 15 products meeting standards of the "One Commune, One Product" (OCOP) programme as recognised by the Yen Bai provincial People's Committee. It is expected to have from six to eight more qualified products by the end of 2021.
In the first nine months of 2021, Party organisations and Party cells in Yen Bai city in the province of the same name presented badges of Party membership to 471 members.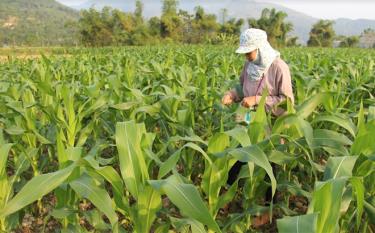 Yen Bai province has set a target to cultivate over 9,920 ha of farmland in the winter crop of 2021, raking in an estimated economic value of about 300 billion VND (13.16 million USD), or approximately 30 million VND per ha.