Yen Bai saves over 23,700 kWh of electricity during Earth Hour
YBO - Thanks to the turning off of electricity devices in one hour in response to the Earth Hour 2021 on March 27 evening, Yen Bai saved 23,700 kWh of power.
To respond to the campaign, social organisations, enterprises and locals across the province switched off lights and unnecessary electricity devices in public places, households and offices.
This year, the Earth Hour is themed "Climate Change to Save Earth," focusing on saving energy, reducing greenhouse gas emission, and eliminating plastic waste in the natural environment.
Other news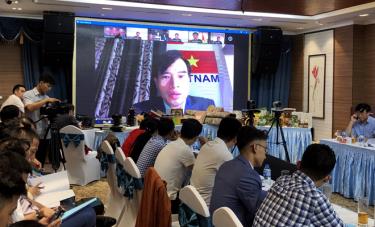 A trade promotion event in Yen Bai is scheduled to take place on October 28 via videoconference.
In 2019 and 2020, Van Yen district had 15 products meeting standards of the "One Commune, One Product" (OCOP) programme as recognised by the Yen Bai provincial People's Committee. It is expected to have from six to eight more qualified products by the end of 2021.
In the first nine months of 2021, Party organisations and Party cells in Yen Bai city in the province of the same name presented badges of Party membership to 471 members.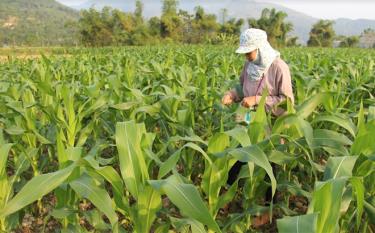 Yen Bai province has set a target to cultivate over 9,920 ha of farmland in the winter crop of 2021, raking in an estimated economic value of about 300 billion VND (13.16 million USD), or approximately 30 million VND per ha.