Yen Binh district looks to have additional 3,000ha of FSC-certified forest
YBO - In 2020, Yen Binh district had more than 3,400ha of forest granted with the Forest Stewardship Council (FSC) certificates. The area is managed by 2,410 households in the communes of Xuan Long, Ngoc Chan, Cam An, Yen Thanh, Vinh Kien, and Han Da.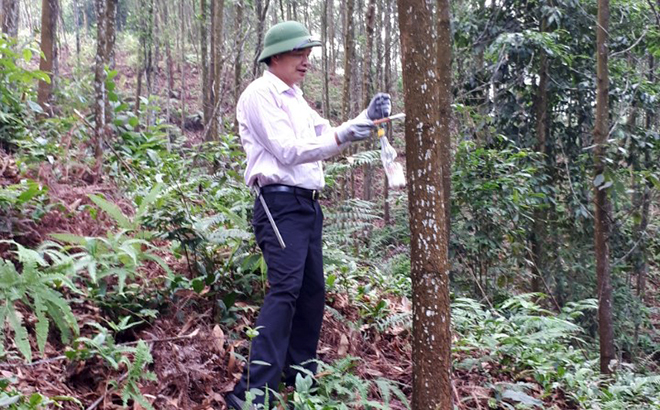 An officer of the provincial Forest Protection Department examines a forest area granted with the FSC certificate in Tan Nguyen commune.
The district is striving to expand this area by 3,000ha in 2021.
The Hoa Phat Industrial Co. Ltd, which is responsible for making the plan on sustainable forest management and FSC certification in Yen Binh this year, expects to have the area reaching 5,000ha in the communes of Phuc Ninh, My Gia, Dai Minh, Mong Son, Bao Ai, Tan Huong, Dai Dong, Phu Thinh, Thinh Hung, Yen Thanh, Cam Nhan, Ngoc Chan, and Xuan Long.
To carry out this plan, since the year's beginning, the district's forest protection force has provided training in afforestation and forest caring and exploitation for local residents so as to ensure that the practices comply with the 10 principles and 56 criteria for afforestation of the FSC.
Other news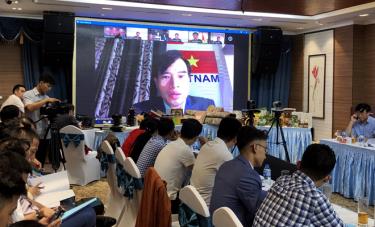 A trade promotion event in Yen Bai is scheduled to take place on October 28 via videoconference.
In 2019 and 2020, Van Yen district had 15 products meeting standards of the "One Commune, One Product" (OCOP) programme as recognised by the Yen Bai provincial People's Committee. It is expected to have from six to eight more qualified products by the end of 2021.
In the first nine months of 2021, Party organisations and Party cells in Yen Bai city in the province of the same name presented badges of Party membership to 471 members.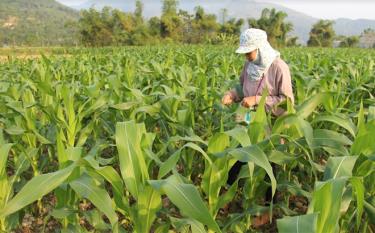 Yen Bai province has set a target to cultivate over 9,920 ha of farmland in the winter crop of 2021, raking in an estimated economic value of about 300 billion VND (13.16 million USD), or approximately 30 million VND per ha.