Yen Bai province makes proactive moves to combat avian influenza
YBO - Avian influenza A/H5N6 was recorded in two households in Tran Yen district and Yen Bai city between January 25 and February 9, affecting a total 9,500 poultry which were either dead or culled.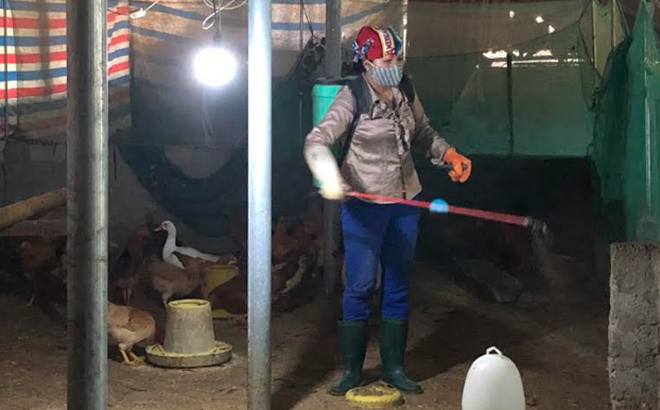 Poultry farmers have conducted regular fumigation of farming areas in order to prevent diseases on animals.
Shortly after the disease appeared, authorities of the affected localities and the centres of support services for agricultural development in Tran Yen district and Yen Bai city have arrived at the sites to examine the situation, collect samples for testing, and cull poultry in the influenza-hit areas.
Authorities have provided guidance on disease prevention and control measures, along with 60 litres of disinfectant. They have also increased monitoring poultry farming households in the communes with the outbreaks.
Local resources have been mobilised to take urgent solutions to stamp out A/H5N6, including using lime powder or chemicals to disinfect related areas, strictly controlling the transportation of poultry and poultry products to and from the disease hotbeds, and boosting the examination and monitoring of poultry and related product trading and slaughter.
Relevant agencies have disinfected markets and slaughterhouses while reviewing the numbers of poultry farming households and fowls subject to vaccination in the affected hamlets and communes so as to make vaccination plans.
Thanks to swift and effective anti-influenza measures, the A/H5N6 virus hasn't been reported in any new areas since February 10.
Other news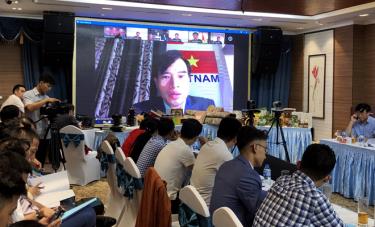 A trade promotion event in Yen Bai is scheduled to take place on October 28 via videoconference.
In 2019 and 2020, Van Yen district had 15 products meeting standards of the "One Commune, One Product" (OCOP) programme as recognised by the Yen Bai provincial People's Committee. It is expected to have from six to eight more qualified products by the end of 2021.
In the first nine months of 2021, Party organisations and Party cells in Yen Bai city in the province of the same name presented badges of Party membership to 471 members.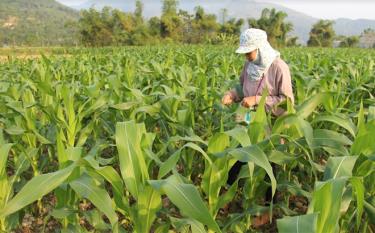 Yen Bai province has set a target to cultivate over 9,920 ha of farmland in the winter crop of 2021, raking in an estimated economic value of about 300 billion VND (13.16 million USD), or approximately 30 million VND per ha.