Luc Yen district has 15 provincial three-star OCOP products
Wednesday, November 30, 2022
YBO - Luc Yen district of Yen Bai province has counted 15 products recognised as three-star One Commune-One Product (OCOP) products at the provincial level after the four-year implementation of the OCOP programme.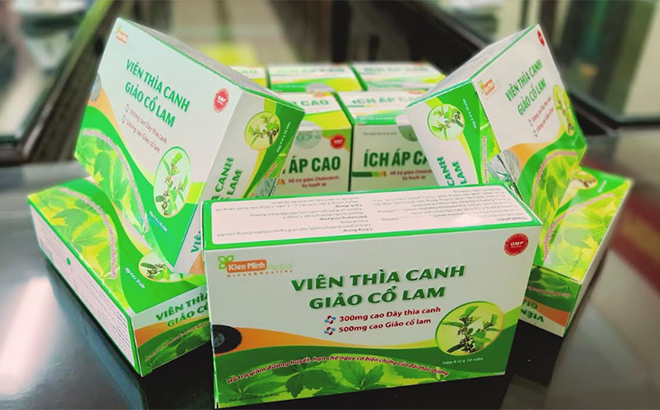 A product of Kien Minh Pharma Limited Company
This year, Kien Minh Pharma Limited Company contributed two products.
Other local products like peanut, soybean and sesame oil, purple sweet potato and orange have also gained reputations in the market.
The products have met standards set in the OCOP programme and satisfied the taste of consumers in terms of uniqueness, traditional identities, quality and origin.
They have contributed to promoting the potential and strengths of local products, material areas and labourers.
Other news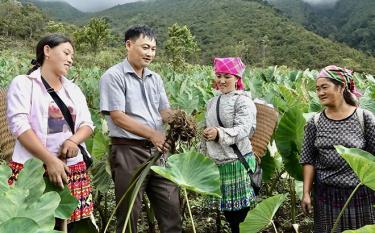 Tram Tau district has rolled out favourable policies to help local strong products meet criteria of the One Commune One Products (OCOP) programme. Many plants have become commodities of high economic value.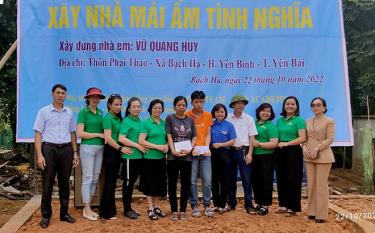 YBO – Along with great contributions to socio-economic development, businesses and entrepreneurs in Yen Bai province have actively provided support for the locality's social welfare work.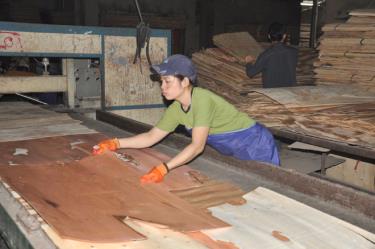 Yen Bai province granted registration certificates to 27 new enterprises in the first two months of 2023, reaching 8.2% of its yearly target.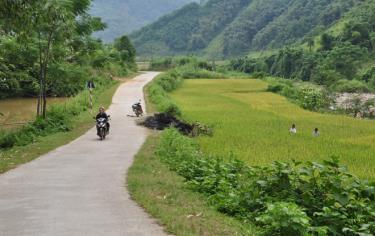 In 2023, Tran Yen plans to have additional four communes completing the criteria of the new-style rural area building programme and two others finishing those for model new-style rural areas, thus fulfilling its target of having 50% of the total communes becoming advanced new-style rural areas.