Van Yen grows 100 ha of ST25 rice in 2022 summer-autumn crop
Friday, September 16, 2022
YBO - Farmers in Van Yen district planted 100 ha of ST25 rice variety in the four communes of Dai Phac (5 ha), Yen Phu (40 ha), An Thinh (5 ha) and Dong Cuong (50 ha) in the summer-autumn crop in 2022.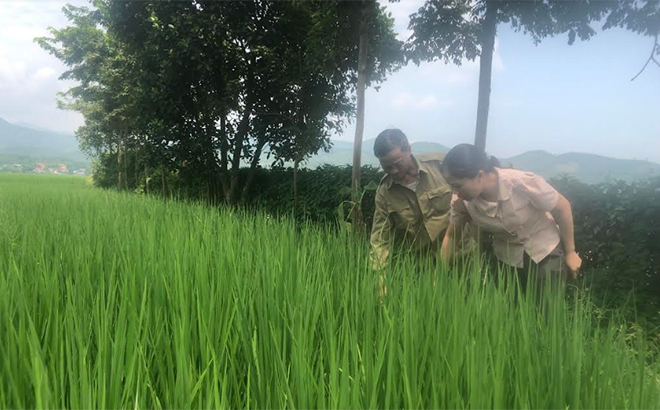 Agricultural technicians in Van Yen district regularly visit and inspect ST25 paddy fields in the locality.
Nearly 200 households joined the pilot cultivation of ST25 variety in the summer-autumn crop in 2021 and the spring crop in 2022 on a total area of 17 ha in six communes.
The test results in the two crops showed that the ST25 rice variety is relatively well adapted to the soil and climate conditions and farming practices of the locality; has good resistance and is less affected by external adverse factors. The variety also showed good resistance to pests and diseases.
The rice quality is good. The average yield of the summer-autumn an spring crops are 48 quintals and 50.1 quintals per ha, respectively. After deducting costs, each hectare generates a profit of 30-31 million VND.
As many as 873 households in the four communes of Van Yen were provided with 40kg of ST25 variety per ha for cultivating 100ha in the 2022 summer-autumn crop.
Vietnam's ST25 rice won the title "The best rice in the world" in 2019, and the second prize at the "World's Best Rice 2020" contest.
The mass production of ST25 rice not only helps promote the shift of crop structure on rice land, but also contributes to the development of high-quality goods in the direction of ensuring food safety and hygiene.
Other news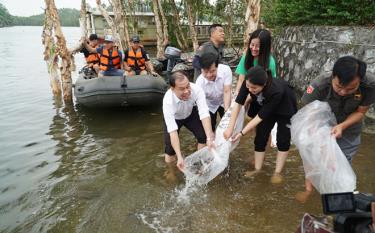 Yen Binh district has released over 10,000 fish to enrich fishery resources in Thac Ba Lake, an activity funded by the Yen Bai VPF Minerals JSC, the Quang Tri Minerals Company, and the Thac Ba Lake Trading and Tourism JSC.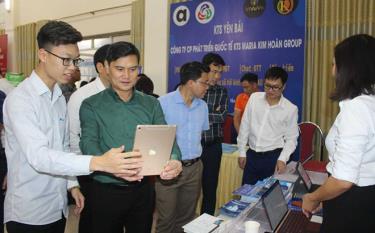 The Department of Information and Communications of Yen Bai province has hosted a workshop on measures to promote digital transformation in enterprises in the locality in 2022.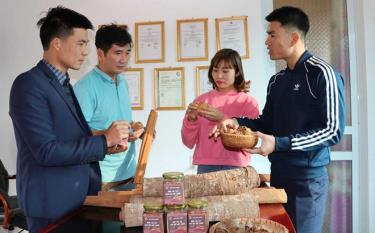 The People's Committee of Yen Bai province has just issued Decision No. 2184/QD-UBND on approving the evaluation results and granting of certificates to 12 products participating in the One Commune One Product (OCOP) Programme in Yen Bai province, the second time this year.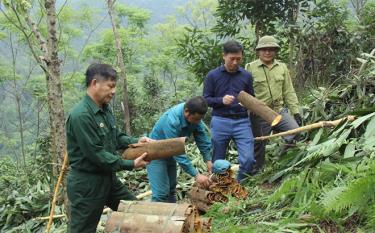 Tran Yen district in the northern mountainous province of Yen Bai has defined organic production as an inevitable solution towards a clean agriculture. The locality has stepped up organic production methods for key plants, especially cinnamon, to meet the demand of the most demanding markets.