Yen Bai records 331 new cooperatives, cooperative groups in first half
Yen Bai saw 44 cooperatives and 287 cooperative groups registering for establishment within the first six months of 2022, pushing the province's total to 610.
Currently, local cooperatives employ some 9,000 regular employees. The average monthly revenue of a cooperative is about 945 million VND (40,390 USD), with its worker earning 4.83 million VND a month on average.
With the new registrations, the total numbers of cooperative groups and their members in Yen Bai were brought to 5,930 and approximately 29,600, respectively. The groups recorded 17,790 regular workers, with the average monthly revenue of a unit hovering around 300 million VND.
Other news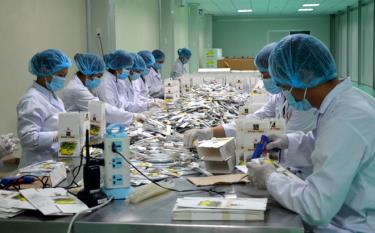 Yen Bai has four products named among 141 outstanding rural industrial products of 2022 in the northern region which were recognised recently.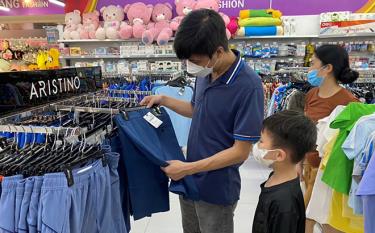 Yen Bai is seeing its economy recovering and growing, people's incomes increasing, and the market of gasoline prices and input materials gradually stabilising. The context is favourable for retail and service activities to prosper again.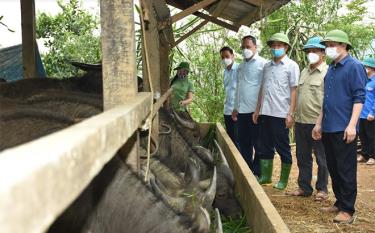 Over the years, Luc Yen district has focused on encouraging local residents to promote the potential and strengths of the locality and focus on developing commodity-oriented livestock. So far, many local farmers have switched their small-scale farming into larger one.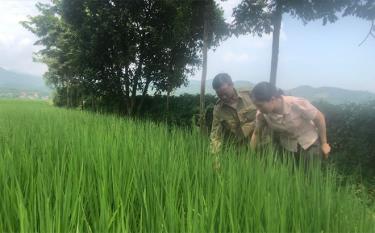 Farmers in Van Yen district planted 100 ha of ST25 rice variety in the four communes of Dai Phac (5 ha), Yen Phu (40 ha), An Thinh (5 ha) and Dong Cuong (50 ha) in the summer-autumn crop in 2022.