Yen Bai carries out measures to support borrowers affected by COVID-19
YBO - The Yen Bai branch of the State Bank of Vietnam (SBV) has implemented numerous measures to support customers affected by the COVID-19 pandemic following directions of the Prime Minister, the SBV and the provincial People's Committee.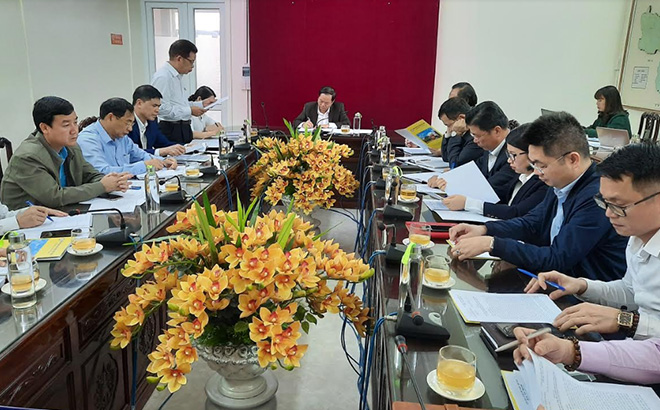 A meeting of the State Bank of Vietnam – Yen Bai branch discusses measures in support of customers affected by COVID-19.
After receiving the instruction from the central bank, the SBV - Yen Bai branch, branches of other banks and people's credit funds (PCFs) have directed their subsidiary transaction offices to seriously implement measures to help remove difficulties facing borrowers.
Local bank branches have actively made a review of affected customers and guide their subsidiaries in how to apply their temporary internal regulations on rescheduling debt payment and maintaining debt categories for customers affected by the pandemic. They have also taken measures to prevent the misuse of the support measures.
As of March 9, the total debt owed by customers affected by the COVID-19 was 211.2 billion VND by 40 customers, of which138.3 billion VND worth of debt was rescheduled and kept in the same categories, new loans are valued at 54.7 billion VND and debts slated to be entitled to interest rate reduction and exemption amounted to 18.2 billion VND.
In the coming times, the SBV - Yen Bai branch continues to direct bank branches and PCFs to proactively balance capital sources to fully meet capital needs for production and business and well disseminate policies of the Government, Yen Bai province and the central bank to remove difficulties for production and business caused by the COVID-19.
The branch will also require banks to reduce operation costs so as to cut lending interest rates and consider cutting or exempting lending interest rates and service fees to support customers.
Banks are requested to popularise these solutions to customers.
Other news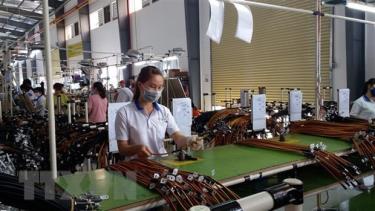 A teleconference on trade promotion between Vietnam and Japan in support industries opened on July 7.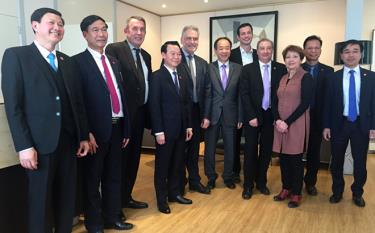 Located in the centre of the northern midland and mountainous region and on the Kunming-Lao Cai-Hanoi-Hai Phong economic corridor, Yen Bai province is one of the satellite localities helping to promote the "Two Corridors-One Belt" cooperation and connect the region with the ASEAN free trade area.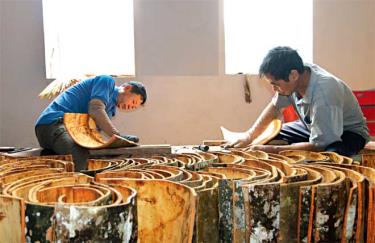 Over the past years, Yen Bai has taken various measures to promote the development of the products this province has strength in.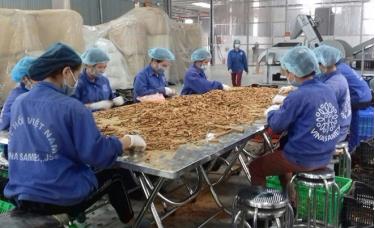 Considering the preparation of goods participating in the 'One Commune One Product' (OCOP) campaign as a key task in the local rural economic development and new-style rural building, Tran Yen district had two qualified products in 2019 – Bat Tien tea of the Bao Hung high-quality tea production cooperative in Bao Hung commune and cinnamon quills of the Vietnam cinnamon and anise cooperative in Dao Thinh commune.