Yen Bai resolved to prevent bird flu
YBO - Yen Bai has reported no bird flu outbreak over the last 10 years and according to a provincial survey, no avian flu virus was detected in the province from 2014 – 2019.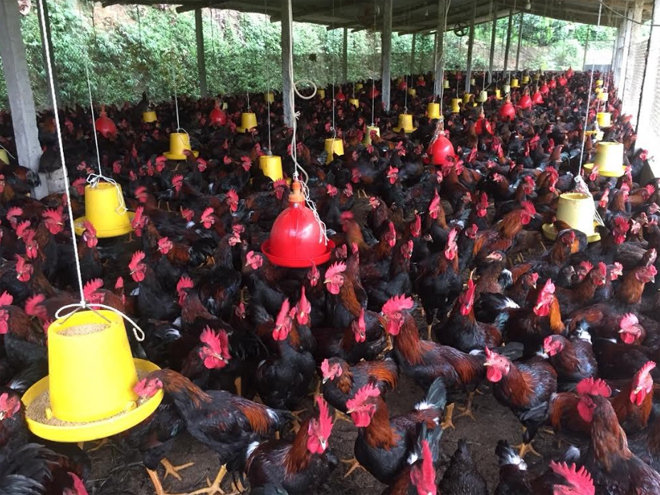 A chicken pen of Minh Quan cooperative for husbandry and agricultural services in Tran Yen district.
Deputy head of the provincial sub-department for husbandry and animal health Dang Binh Nguyen said despite this fact, the province must not take the disease lightly due to the existence of many factors increasing the risk of bird flu outbreak, such as unfavourable changes in weather conditions, the large livestock herds and the rising circulation of animal and animal products as well as people's movement.
Statistics show that the province's total poultry herd exceeds 5.2 million, mainly in the districts of Tran Yen (over 1.08 million), Van Chan (over 1.02 million), and Luc Yen (nearly 946,000).
The provincial Department of Agriculture and Rural Development has taken a number of drastic preventive measures against bird flu, for example, issuing instructions on how to implement measures to prevent and contain A/H5N1 outbreak and asking local poultry farmers, abattoirs and animal traders to sign commitment on the implementation of such measures.
The farmers, abattoirs and animal traders must not cover up bird flu outbreak nor sell, transport and consume ill cattle and poultry or those of unclear origin. They must not dispose of ill or dead animals to the environment.
They must also inform local authorities about the exact number of cattle and poultry; observe compulsory vaccination schemes on the cattle and poultry; and pay veterinary service fees as prescribed by the State regulations.
In addition, they must frequently clean and disinfect farms, animal storage and slaughtering facilities as instructed by authorities.
Other news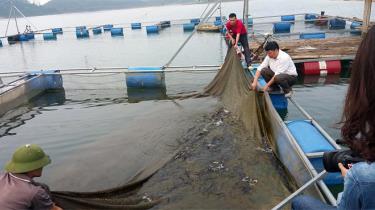 "Nganh" fish, scientifically known as Cranoglanis henrici, belongs to order Siluriformes. This species of fish is mainly found in Thailand, the Philippines, Indonesia and China.
Over the last five years, Yen Bai province has mobilised over 50 trillion VND (2.2 billion USD) for developing infrastructure, including key projects meant to help boost local socio-economic development and the facilities mitigating natural disaster damage.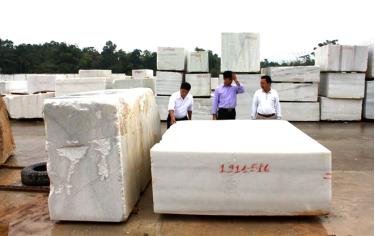 The northern province of Yen Bai has taken a number of measures to help local businesses overcome difficulties and complete the goal of 210 million USD in export revenue in 2020.
On the foundation of the outcomes of the Forest and Farm Facility (FFF) Programme in the first phase, the UN Food and Agriculture Organisation (FAO) will continue to support the second phase of the programme in the 2019-2022 period in Vietnam, including Yen Bai province.