PM: Vietnam may have home-grown vaccine in September
Thursday, August 12, 2021
At a meeting with representatives of vaccine research and production units on August 12, Prime Minister Pham Minh Chinh said the concerned parties should try their best to have Covid-19 vaccines produced in Vietnam this September.
At the meeting, the Ministry of Health and relevant agencies reported that two homegrown COVID-19 vaccines - Nano Covax developed by the Nanogen Pharmaceutical Biotechnology JSC, and COVIVAC by Institute of Vaccines and Medical Biologicals (IVAC) - have entered clinical trials.
PM Chinh said all relevant ministries and agencies must do their best to facilitate the process of vaccine research and technology transfer, particularly in terms of administrative procedures.
The government leader stressed that Vietnam may be able to produce a COVID-19 vaccine in September if everything goes smoothly.
He PM also ordered close coordination between relevant sides under the coordination and management of the health ministry, and called for concerted efforts to fulfill the target of having home-grown vaccines.
Other news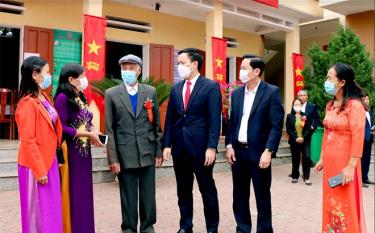 Over the past time, the movement to eliminate temporary and dilapidated houses for the poor and ex-revolutionaries who meet difficulties in housing has spread widely thanks to active participation of the entire political system.
Prime Minister Pham Minh Chinh received former PM of Japan Suga Yoshihide on November 25 as part of his official visit to the East Asian nation.
Traditional values of Vietnamese people should be promoted to build a prosperous nation, for people's happiness, Deputy Prime Minister Vu Duc Dam said while concluding the National Cultural Conference implementing the 13th National Party Congress's Resolution on November 24.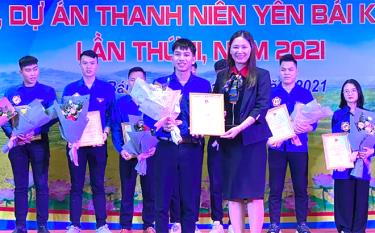 Nguyen Hong Son, a male student from the Yen Bai Vocational College, has won the first prize at Yen Bai's third contest on youth startup projects and ideas which received over 380 entries from students and young people from all over the province.