First IELTS exam held in Yen Bai: 47 out of 50 candidates score 6 and higher
YBO - British Council and Nguyen Tat Thanh High School for the Gifted, Yen Bai City organised the first ever IELTS exam in the province. 47 out of 50 candidates from Nguyen Tat Thanh High School for the Gifted, Nguyen Hue High School, and Ly Thuong Kiet High School scored band 6 and higher.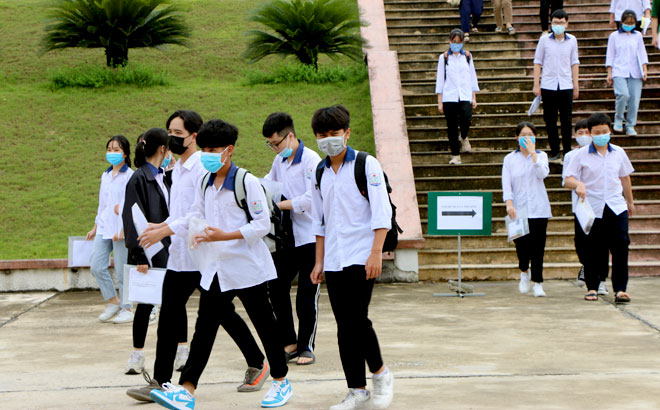 IELTS certificate is increasingly important in the globalisation era, especially for young people.
Specifically, 19 students secured band 6.5; 11 scored band 7; eight scored band 7.5 and one scored band 8.
The exam was held at Nguyen Tat Thanh High School for the Gifted, Yen Bai City. Candidates have to take 4 tests including listening, reading, writing and speaking. The British Council provided the examiners.
Following the success of the first IELTS exam in Yen Bai, Nguyen Tat Thanh High School for the Gifted will continue to coordinate with the British Council to organise another test on August 12.
The result of the IELTS exam is considered a reliable certificate when it comprehensively assesses all 4 skills: listening, speaking, reading and writing of candidates. The IELTS certificate plays an increasingly important role as most universities now accept IELTS certificate in place of English test. Therefore, the organisation of the local IELTS test will meet the needs of students and parents in the locality as well as neighbouring provinces.
Other news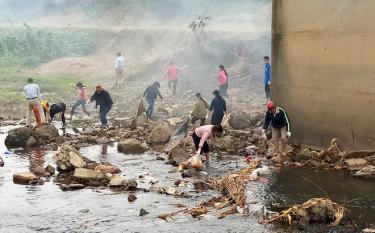 In response to the World Cleanup Day, Yen Bai province has launched campaigns aiming to clean up the environment, plant trees, improve the environment at residential and urban areas and adjacent areas, especially lakes, rivers, streams and canals.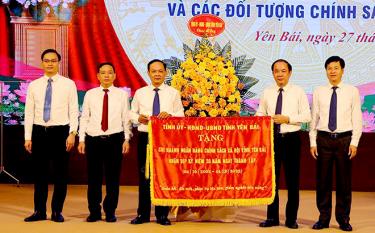 The Yen Bai provincial People's Committee has held a meeting to review the implementation of Decree 78/2002/ND-CP of the Government on credit for poor people and other policy beneficiaries over the last 20 years.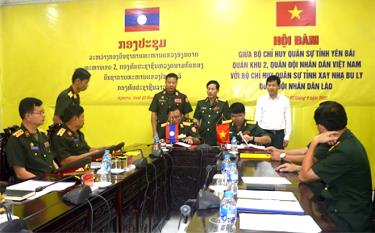 The Military High Command of Yen Bai and the Military High Command of Xayabury province of Laos have held talks to discuss the outcomes of their twin relations since 2020 and sign a memorandum of understanding on cooperation for 2022.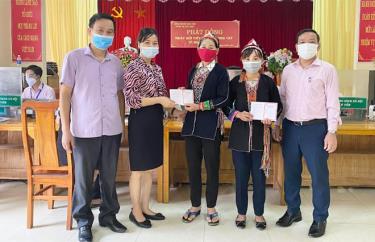 The Fatherland Front Committee of Yen Bai province has sent an open letter to agencies, organisations, businesses and people calling for donations to the province's "Fund for the Poor" and the social security programme in 2022.