First IELTS exam held in Yen Bai: 47 out of 50 candidates score 6 and higher
YBO - British Council and Nguyen Tat Thanh High School for the Gifted, Yen Bai City organised the first ever IELTS exam in the province. 47 out of 50 candidates from Nguyen Tat Thanh High School for the Gifted, Nguyen Hue High School, and Ly Thuong Kiet High School scored band 6 and higher.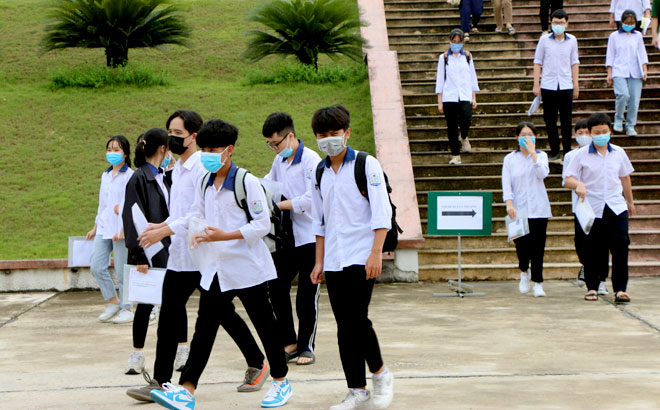 IELTS certificate is increasingly important in the globalisation era, especially for young people.
Specifically, 19 students secured band 6.5; 11 scored band 7; eight scored band 7.5 and one scored band 8.
The exam was held at Nguyen Tat Thanh High School for the Gifted, Yen Bai City. Candidates have to take 4 tests including listening, reading, writing and speaking. The British Council provided the examiners.
Following the success of the first IELTS exam in Yen Bai, Nguyen Tat Thanh High School for the Gifted will continue to coordinate with the British Council to organise another test on August 12.
The result of the IELTS exam is considered a reliable certificate when it comprehensively assesses all 4 skills: listening, speaking, reading and writing of candidates. The IELTS certificate plays an increasingly important role as most universities now accept IELTS certificate in place of English test. Therefore, the organisation of the local IELTS test will meet the needs of students and parents in the locality as well as neighbouring provinces.
Other news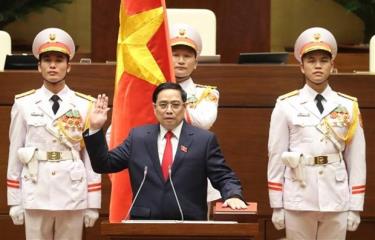 Pham Minh Chinh was elected as Prime Minister of Vietnam for the 2021-2026 tenure on July 26 during the first session of the 15th National Assembly in Hanoi.
Newly-elected State President Nguyen Xuan Phuc pledged to work harder to preserve and carry forward the strength of the great national unity bloc in any circumstances, while taking the oath of office on July 26.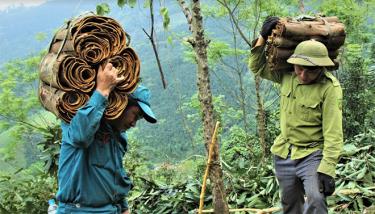 The Department of Agriculture and Rural Development of Yen Bai province in collaboration with the World Vision Organization in Vietnam organised a workshop announcing the results of a survey on One Commune One Product (OCOP) products in Tran Yen district and devising plans to promote such products in 2021.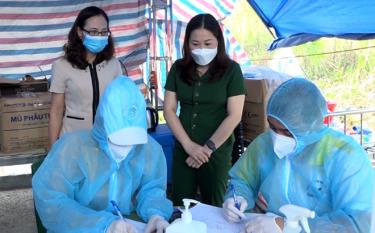 Vice Chairwoman of the Yen Bai Provincial People's Committee Vu Thi Hien Hanh requested strengthening a number of COVID-19 prevention and control measures to strictly monitor people entering the province while inspecting medical quarantine checkpoints.