Yen Bai youth respond to "National Week of Clean Water and Environmental Sanitation"
YBO - Yen Bai province's Irrigation Sub-department has coordinated with the provincial Children's Activity Center to organise dissemination activities in response to the "National Week of Clean Water and Environmental Sanitation" with the theme "Ensuring water security in clean water supply and rural environmental sanitation for public health".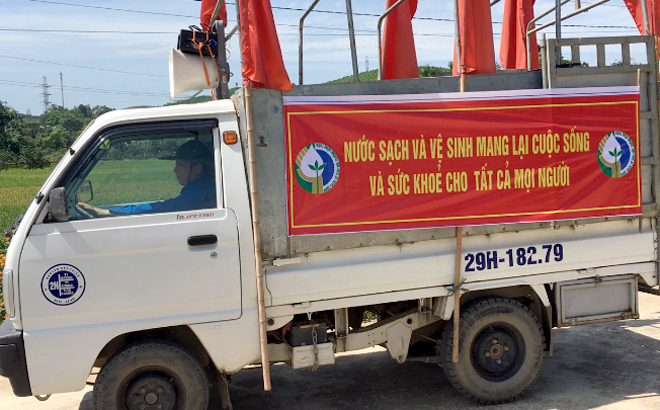 Youth union members in Yen Binh district hold mobile dissemination campaign in response to "National Week of Clean Water and Environmental Sanitation 2021"
From June 20 to 30, all districts, towns and youth unions launched mobile dissemination to raise awareness of the significance of ensuring water security, the benefit of rational use of clean water. Measures to ensure rural environmental sanitation in the locality and comply with the Government's regulations on pandemic prevention and control were also included.
The dissemination campaigns aim at mobilising the participation and commitment of families and communities on the importance of ensuring water security for rural clean water supply. It also helps raise the awareness of using clean water properly, maintaining environmental sanitation, personal and household hygiene to protect their health and prevent diseases.
Other news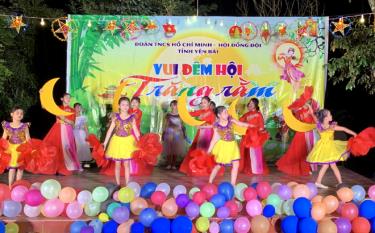 Despite COVID-19 pandemic's impacts, Yen Bai has held various activities in many forms for local children, aiming to ensure that they enjoy a full, meaningful, happy and safe Mid-Autumn festival.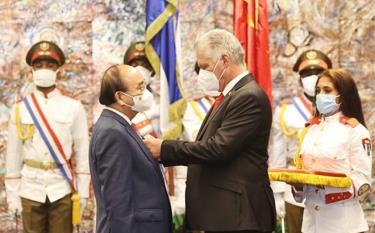 Vietnam and Cuba released a 12-point joint statement on the occasion of Vietnamese President Nguyen Xuan Phuc's official friendship visit to Cuba from September 18-20 at the invitation of First Secretary of the Communist Party of Cuba Central Committee and President of Cuba Miguel Díaz-Canel Bermúdez.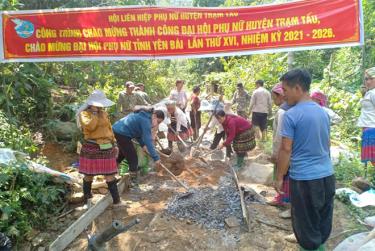 The 16th Yen Bai provincial Women's Congress, for the 2021 - 2026 tenure, is scheduled to officially take place at the province's convention centre on September 22 - 23.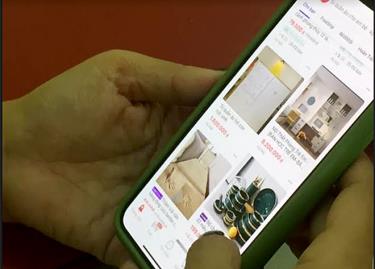 The People's Committee of Yen Bai province has issued Plan No. 216/KH-UBND on developing the province's e-commerce in the 2021 – 2025 period.