Yen Bai's Fatherland Front Committee calls for donations to Fund for the Poor
Wednesday, September 28, 2022
The Fatherland Front Committee of Yen Bai province has sent an open letter to agencies, organisations, businesses and people calling for donations to the province's "Fund for the Poor" and the social security programme in 2022.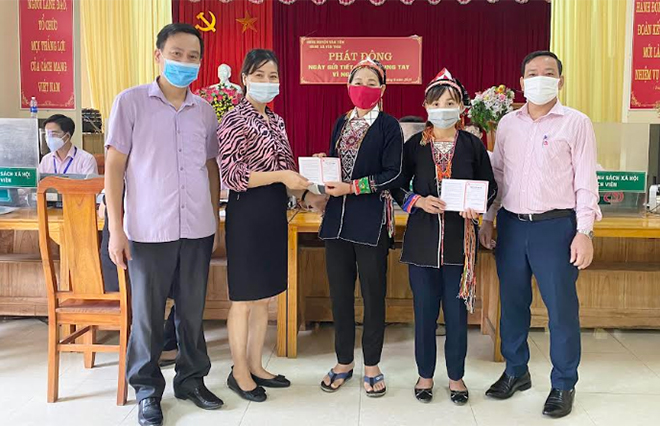 Poor households in Yen Thai commune, Van Yen district, receive saving books.
In its letter, the committee said that in accordance with the multidimensional poverty standards for the 2022-2025 period, there are 39,721 poor and 17,243 near-poor households in the province, accounting for 18.07% and 7.85% of the total number of households, respectively.
To get out of poverty sustainably, besides the efforts and determination of poor households to overcome difficulties, it is very necessary to have assistance from the Party Committees, administrations at all levels, the sharing and support of donors, the community and society.
The committee calls on cadres, civil servants, public employees, workers, officers and soldiers of armed forces, agencies, localities and enterprises to continue providing material and spiritual aid to help the poor overcome difficulties, get out of poverty, and stabilise their lives.
All donations should be sent to the advocacy committee for the "Fund for the Poor" at the headquarters of the provincial Fatherland Front Committee at residential area No. 2, Dong Tam ward, Yen Bai city, Yen Bai province, or transferred to the account number: 119002691151 at the Vietnam joint Stock Commercial Bank for Industry and Trade, Yen Bai branch. People can contact the committee through phone number: 0216.3852.337.
Other news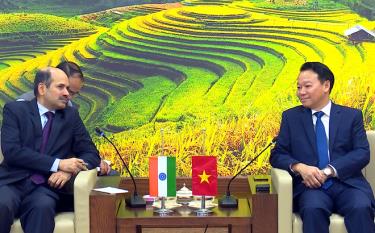 A delegation of the Indian Embassy in Vietnam led by Ambassador Sandeep Arya recently had a meeting with leaders of the People's Committee of Yen Bai province.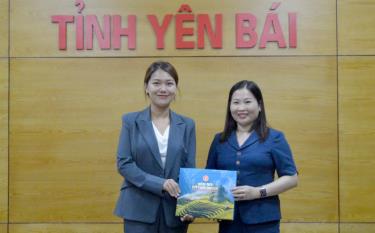 Vice Chairwoman of the Yen Bai provincial People's Committee Vu Thi Hien Hanh recently received and had a working session with a delegation of the Korea International Cooperation Agency (KOICA) Vietnam Office to discuss the implementation of a project on providing equipment for some boarding and semi-boarding schools for ethnic minority students in the province. This project is funded by the Government of the Republic of Korea (RoK) through KOICA.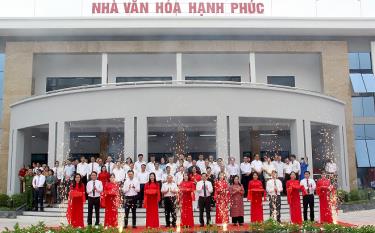 A culture and sports centre and a rural road were inaugurated and put into operation in Yen Binh district on September 20 on the occasion of the 65th anniversary of Uncle Ho's visit to Yen Bai province (September 24, 1958 – 2023).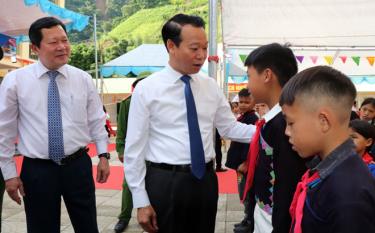 YBO – More than 230,000 students in Yen Bai province joined their peers nationwide to officially enter the 2023 - 2024 academic year on September 5 morning.