Yen Bai launches legal support programme for small-, medium-sized enterprises
Chairman of the provincial People's Committee Do Duc Duy has signed into promulgation Decision 907/QD-UBND on a legal support programme for small- and medium-sized enterprises (SMEs) in Yen Bai during 2020-2025.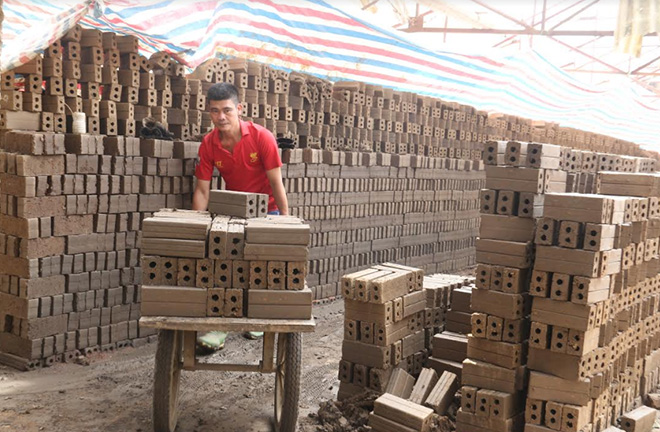 The Bao Hung Construction Materials Company in Bao Hung commune step by step restores production after the COVID-19 pandemic. (Photo: Minh Huyen)
Target beneficiaries of the programme are SMEs operating in the province regardless of types of ownership, models of organization and fields of operation.
The decision requires that the programme provides legal support in diverse forms tailored to meet the needs of each type of enterprises. The support must be delivered timely to the right target with clear and specific consultations. Special attention should be paid to SMEs in remote and far-flung areas.
The decision also stresses that State agencies should coordinate with representative organizations of enterprises, legal service providers, and other related organizations and individuals to implement the programme, to ensure the transparency and effectiveness of the support.
The provision of legal support to SMEs must be done through legal service providers to ensure that enterprises' requests will be addressed and settled. Priority should be given to enterprises owned by women, those using many woman labourers or having at least 30 percent of staff members being peole with disabilities.
Funding for the programme will be sourced from the province's annual budget in accordance with the Law on State Budget and relevant legal documents. At the same time, the province will mobilize donations and help of organisations and individuals both inside and outside the country.
Other news
Police in the northern border province of Lao Cai said on August 3 that they have broken down a drug trafficking ring, seizing three suspects and 84,800 tablets of meth.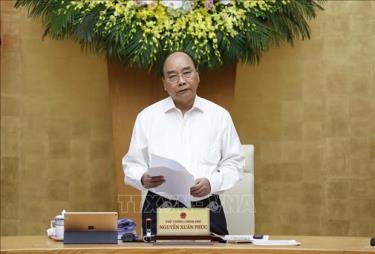 Prime Minister Nguyen Xuan Phuc chaired a one-day regular Cabinet meeting for July on August 3, which focused on seeking measures to fulfil socio-economic goals amidst COVID-19 pandemic.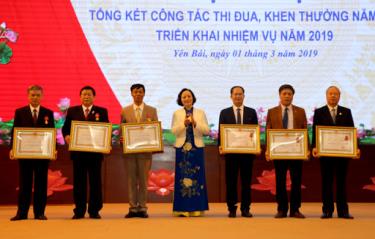 The Yen Bai People's Committee has issued Announcement No 94/TB-UBND to inform relevant departments, sectors, organisations, and localities in the province on the organisation of the 10th Yen Bai Patriotic Emulation Congress.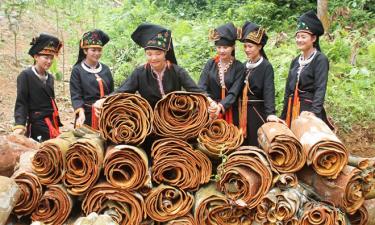 Located in northern part Yen Bai province, Van Yen district spans 139,000 hectares, of which 75 percent are arable land. The Van Yen cinnamon growing area dates backs years ago and is part of local Dao people's life.