Yen Bai strives for 35 percent of the population shopping online by 2025
Monday, September 20, 2021
YBO - The People's Committee of Yen Bai province has issued Plan No. 216/KH-UBND on developing the province's e-commerce in the 2021 – 2025 period.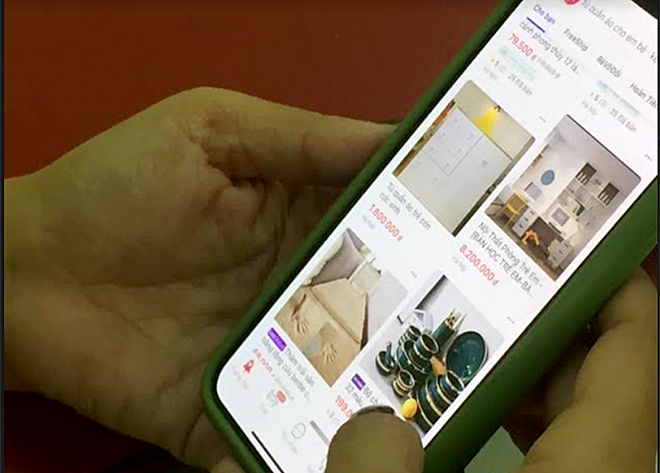 Yen Bai set a target of having 40 – 50 percent of e-commerce websites integrated with online ordering.
Under the plan, Yen Bai aims to have 35 percent of the population shopping online by 2025 with the value of goods and services reaching an average of 300 USD per person per year.
The province also sets a target of having 30 percent of e-commerce transaction value in districts, towns and cities in the province where traders sell online or provide online services; and 40 – 50 percent of e-commerce websites integrated with online ordering.
B2C e-commerce sales (business-to-consumer transactions and online consumer goods and services) increased by 10 percent per year, accounting for 10 percent of the total retail sales of goods and services as well as turnover from consumer services.
Other news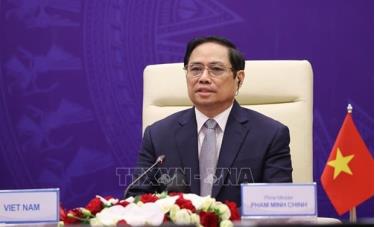 Prime Minister Pham Minh Chinh will lead a high-ranking Vietnamese delegation to attend the 38th and 39th ASEAN Summits, ASEAN summits with partners and the third Mekong-Republic of Korea (RoK) Summit via videoconference from October 26-28 at the invitation of Sultan of Brunei Darussalam Hasanal Bolkiah – Chair of ASEAN 2021.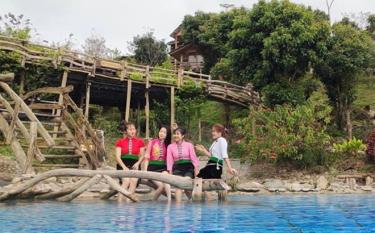 Since the beginning of 2021, the tourism sector has been severely affected by the COVID-19 pandemic. The suspension of flights, social distancing, travel restrictions, and concerns caused by the pandemic have led to a fall in the number of visitors to Yen Bai province, with international tourists dropping by 94.4 percent year on year.
Yen Bai has so far recorded no local COVID-19 transmissions, which was partly attributable to efforts by departments and agencies, and the public's compliance with authorities' directions and high awareness of disease prevention. Local residents feel happy when living a completely normal life and do not have to suffer disadvantages due to social distancing.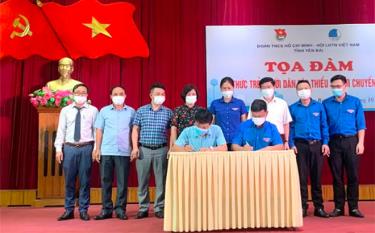 The Ho Chi Minh Communist Youth Union chapter and the Vietnam Youth Federation Committee in Yen Bai province on October 12 organised a seminar on young ethnic minority intellectuals and digital transformation.