Yen Bai boosts administration reform amid Covid-19 pandemic
YBO - Despite numerous difficulties amid the Covid-19 pandemic, Yen Bai continues accelerating administrative procedure reform in the first months of 2020, in order to enhance its Public Administration Reform (PAR) Index. The province aims to rise by four to six places to be among the 30 best performers this year.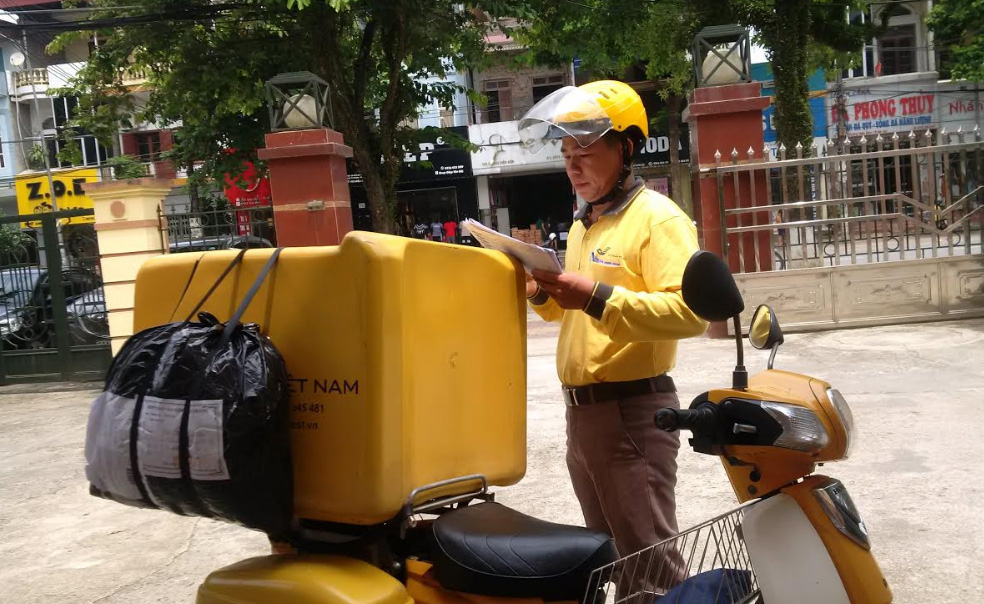 Using postal service in settling administrative procedures is an effective solution amid the complicated developments of the Covid-19 pandemic
Accordingly, the provincial People's Committee has instructed departments, agencies and local administrations to take numerous measures to improve the locality's PAR index, the SatisfactionIndex of Public Administration Services (SIPAS), and the Public Administration PerformanceIndex(PAPI).
The province continues reorganising and consolidating the administrative apparatus, thus improving the performance of public administrative agencies in combination with downsizing the contingent of public employees at all levels. Measures are adopted to enhance the operational efficiency of the provincial administrative centre and administrative sections at district and communal levels.
The locality is also working to modernise its public administrative apparatus towards professionalism, efficiency and compatibility.
Together with institutional reform, the province has assigned a number of tasks concerning organizational and apparatus matters to the heads of provincial-level departments, agencies and Chairmen of district-level People's Committees.
Theapplication of information technology continues to be promoted in public agencies for the building of e-government, particularly in the context of complicated developments of the Covid-19 pandemic.
Statistics show that in the period from January 1 to March 5 this year, the province's public administrative agencies served nearly 130,000 citizens; received 155,120 documents, of which 132,480 were handled, with 132,470 settled on schedule, accounting for 99.99 percent. Only 10 documents were settled behind schedule, or 0.01 percent.
Nguyen Dinh
Other news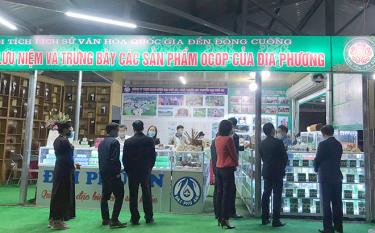 The district of Van Yen has recently launched a stall displaying local "One Commune, One Product" products at Dong Cuong Temple in Ben Den village, Dong Cuong commune on the occasion of the Lunar New Year 2021.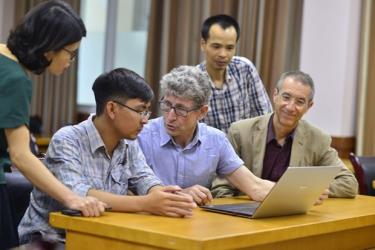 The placing of Vietnamese universities in prestigious global rankings has continually been on the rise in recent times despite the country's much shorter history in terms of higher education.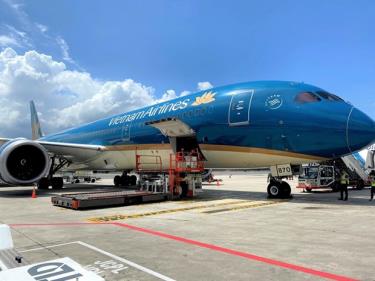 Vietnam Airlines has proposed it be officially permitted by authorised health agencies to transport COVID-19 vaccines from overseas.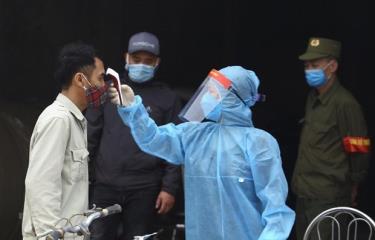 Vietnam documented no COVID-19 infections in the past 12 hours as of 6:00 am on February 25, making the tally unchanged at 2412, including 1,513 locally transmitted cases, according to the National Steering Committee for COVID-19 Prevention and Control.